Yungblud had ringworm during his first encounter with Billie Eilish. Miley Cyrus's alleged BF revealed that squeamish information himself.  
The "11 Minutes" hitmaker has pondered on his bond with the "Bad Guy" singer, as he remembers acquiring the fungal infection – which causes an unsightly rash in the skin – in a model room when he was traveling in 2018. 
Speaking to Spin magazine, he said: "Every artist that's around now that's big is there because they say something or perform like a God." 
He detailed, "I've known Billie since she was in f****** dungarees. Billie's known me since I broke my leg and I was driving around America in a wheelchair on my first tour [in 2018] in a fucking van, staying in Motel 6's, getting ringworm." 
"I got ringworm now. It comes back because of the f****** Motel 6's." he further shared. 
This just shows what kind of a friend and artist Eilish is, since that infection did nothing to drive her away or anything. 
He stated his "purpose" in music is to win over his critics, and delivered a word of warning to anyone doubting his "authenticity". 
ALSO READ: BTS New Album 2022: Is 'Proof' Their Ticket To Be Exempted From Military Service?
He said that people should not dare his validity just because he "got to put cream on." He said too that he has big dreams, which is to make individuals bashing him believe in him so much that they'll be wearing "Yungblud t-shirts" the following year. He said it's not about telling them to stop bashing him, but to just keep going and not hating, until these non-believers will eat their words.  
Meanwhile, he lamented a bit about being "misunderstood by various scenes and fanbases," even if Sir Mick Jagger himself hailed him as the evidence that  "there is still a bit of life in rock and roll". 
He shared that for pop music fans, or "Ariana Grande" fans to be exact, he could be scary. This is part and parcel of being a "rock and roll" artist. 

"Ask any great, true, rock and roll artist. They've been ridiculed. But this is real. You saw it last night [at the show]," he said. 
"Everyone's dressed like each other, but there's a thousand cultures in a room. It's f****** liberating," he added.
Recently, Miley Cyrus and Yungblud got intimate night in Los Angeles, according to images from the excursion. Naturally, the photos circulated and made people think they are now together. 
Cyrus, 28, sat close to the British musician,  wore a blazing red jacket and black pants and looked to put his finger near the pop star's mouth. 
Yungblud – who was previously linked to fellow singer Halsey – also massaged Cyrus's hair throughout the night as the two sat at a table with pals. 
Cyrus, the ex-girlfriend of Australian pop artist Cody Simpson, was also spotted drinking at the Los Angeles establishment, a source confirmed.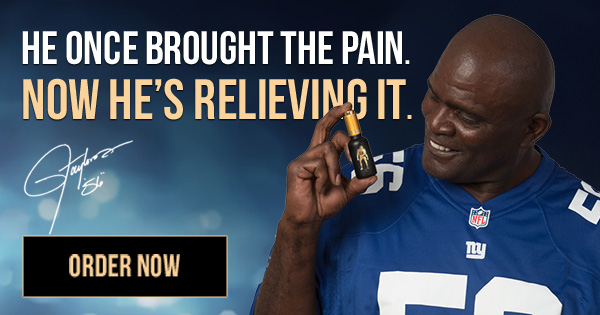 However, the two have already stated that they are only friends.
READ ALSO: Rock and Roll Hall of Fame Inductees 2022: Dolly Parton, Eminem, Lionel Richie, MORE!
© 2015 MusicTimes.com All rights reserved. Do not reproduce without permission.