Everybody knows Arnold Schwarzenegger as a bodybuilding legend, an actor, a politician, and a businessman. But the star is also a loving father to his five children.
ADVERTISEMENT
Article continues below this ad
Since all his children have come of age, their relationship with their father has also evolved. But our species are a creature of habits and, as such, do not readily accept change.
ADVERTISEMENT
Article continues below this ad
Was Arnold Schwarzenegger insecure about his daughter dating an actor?
Schwarzenegger experienced this first hand when his eldest daughter, Katherine, started dating actor Chris Pratt in mid-2018. The bodybuilder-turned-actor opened up about the time he first became aware of the couple during a guest appearance on "Jimmy Kimmel Live!" in 2019.
Recollecting the event, the former Mr. Olympia joked, "I was blown away when my daughter was telling me that she's going out with him because I said, 'Do you have to be so competitive? You have to have a guy that is taller than me, that is bigger than me, that's done bigger movies than me, and all of this kind of stuff that makes more money than me. What is going on here?' "
Although Schwarzenegger confessed that he was initially insecure about his daughter dating Pratt, the two stars have worked things out. During the show, Arnie revealed an incident that led to a change of heart.
It had to do with Pratt asking the Terminator star to join him for a gym session. This request immediately impressed Schwarzenegger due to his love for bodybuilding.
Reminiscing the incident, the Austrian Oak said, "And of course the first thing when we met he says, 'Can we have a workout together? I need to have the inside scoop to the pumping iron.' "

"Pumping iron was the decision-making factor. We were in the gym, that was it," added the former Governor of California.
Are Arnie and Chris Pratt close?
ADVERTISEMENT
Article continues below this ad
Things moved quickly following the action star's approval. The A-list couple tied the knot in June 2019 following an engagement in January. Katherine and Chris had been dating for about a year before they got married.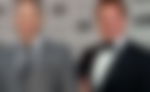 The couple welcomed two daughters, Lyla and Eloise, into their life following the wedding. Their first child was born in August 2020, and they welcomed their second daughter recently in May 2022.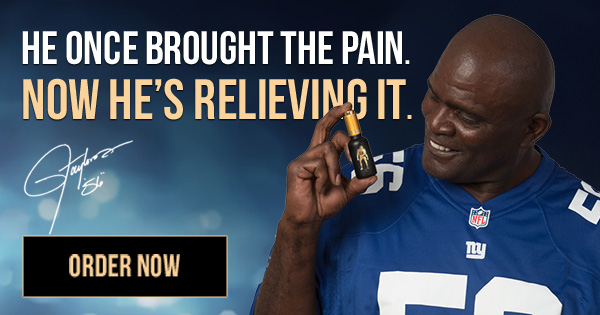 ADVERTISEMENT
Article continues below this ad
The couple shares a close bond with Schwarzenegger. Moreover, the family frequently visits the former bodybuilder in his mansion and spends most of their weekends at the estate.