Amazon founder Jeff Bezos on Tuesday replaced Adani Group chairman Gautam Adani to become the world's third-richest man.
With a total net worth of $120 billion, Adani, who was until recently among the three wealthiest individuals in the world, slipped to the fourth spot, according to the Bloomberg Billionaires Index, a daily ranking of the world's richest people.
Adani's net worth declined by $872 million in the last 24 hours.
According to the rankings, French luxurious brand Louis Vuitton founder Bernard Arnault holds the top spot with a total net worth of $188 billion, followed by Tesla founder Elon Musk with a net worth of $ 45 billion and Amazon founder Jeff Bezos at $121 billion.  
Reliance Group chairman and India's second richest person Mukesh Ambani is now the twelfth richest person in the world with a net worth of $84.7 billion.
The Bloomberg Billionaires Index is a daily ranking of the world's richest people.
The top ten names in the list are — Bernard Arnault, Elon Musk, Jeff Bezos, Gautam Adani, Bill Gates (net worth $111 billion), Warren Buffett ($108 billion), Larry Ellison ($99.5 billion), Larry Page ($92.3 billion), Sergey Brin ($88.7 billion), and Steve Ballmer ($86.9 billion).

On the other hand, Forbes Billionaires List has put business tycoon Gautam Adani on the third spot in its world's richest list.
Bernard Arnault has maintained the top spot in the list, followed by Elon Musk and Gautam Adani. Meanwhile, billionaire Mukesh Ambani is at the ninth spot in the Forbes Billionaires List.
The top ten names are — Bernard Arnault and family, Elon Musk, Gautam Adani, Jeff Bezos, Larry Ellison, Warren Buffett, Bill Gates, Carlos Slim Helu and family, Mukesh Ambani and Larry Page.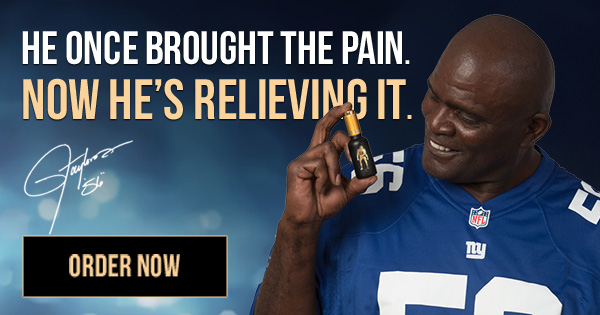 Forbes' Real-Time Billionaires rankings tracks the daily ups and downs of the world's richest people. The wealth-tracking platform provides ongoing updates on the net worth and ranking of each individual confirmed by Forbes to be a billionaire. 
Also Read: Gautam Adani is addicted to ChatGPT, says 'AI will have massive ramifications'