Artemis: Wanted will spin directly out of The Trial of the Amazons as the eponymous Artemis runs for her life, hunted by all of the fierce Amazons.
The Amazonian warrior Artemis of Bana-Mighdall will star in her own upcoming series as she runs for her life in the pages of Artemis: Wanted. Spinning directly out of Wonder Woman's The Trial of the Amazons event, Artemis: Wanted will feature the eponymous warrior fleeing from Themyscira as her Amazonian sisters attempt to hunt her down.
Artemis is a long running character from the Wonder Woman mythos, first debuting in 1994's Wonder Woman #90 by William Messner-Loebs and Mike Deodato, as one of the most vicious and talented warriors of the Bana-Mighdall, before eventually taking on the mantle of Wonder Woman herself before her untimely death. Since the 2016 DC Rebirth relaunch, the character has been retconned to be an unrivaled warrior with a history of intense jealousy toward Diana, but came into her own as Wonder Woman's "Red Hood" while partnering with the actual Red Hood in Red Hood and the Outlaws. Artemis is now known for being a rebellious but loyal Amazonian warrior who is almost always seen with her enchanted axe, Mistress.
SCREENRANT VIDEO OF THE DAY
Related: Wonder Woman Historia Gives Amazons The Last Origin Fans Expect
Artemis: Wanted will be written by the immensely talented Vita Ayala (New Mutants, Nubia & The Amazons) with gorgeous art and design by Skylar Patridge (Wonder Woman, Aquaman: The Becoming). On Twitter Patridge was able to announce the upcoming series and share two gorgeous covers for the first issue, one by Becky Cloonan and another by Matteo Scalera, both perfectly painting a picture of how strong, and alone Artemis will be in Wanted. The ongoing Trial of the Amazons event is centered around a huge murder mystery, specifically asking who killed the former Queen of Themyscira Hippolyta, and while there is no official confirmation about who the murderer is it seems like Artemis must be somehow involved. The official synopsis for Artemis: Wanted #1 reveals that Artemis is "on the run from her sisters for her sins" following the Trial of the Amazons, and goes on to say:
She may say it was all in the name of peace, but not even Wonder Woman believes a word she says. Now the former member of the Bana-Mighdall is wanted by not only her people, but all Amazon tribes! Is there a future for a warrior who has destroyed her past? Find out as Artemis travels the world searching for answers and a new path forward. She'll need all the help she can get, and it may come from the unlikeliest of sources…the Gods!
Artemis was a major player in Red Hood and the Outlaws because she has many characteristics that are shared by Jason Todd as two headstrong renegades. Having been killed and then later resurrected, their hyper-violent natures are a product of their dark pasts. It is far past time that Artemis had her own self-titled series, just like Red Hood, and the the creative duo of Ayala and Patridge are sure to honor the fierce warrior's past while forging a strong new destiny for her among the DC Universe. The synopsis reveals that whatever sin Artemis has committed, she did it because she thought it would bring peace to the Amazons, but unfortunately it seems like neither Wonder Woman nor Queen Nubia believed her enough to let her go free.
Artemis and her epic axe Mistress have long been fan favorites, but she has often been relegated to side plots or acting solely as a warrior, so it amazing that DC is giving this character time in the spotlight. Artemis is a complex and strong warrior woman whose presence in a book always stands out, and Vita Ayala's writing mixed with Patridge's art will hopefully reestablish her as a major character in the world of Wonder Woman. Make sure to read the entire Trial of the Amazons event to get ready for Artemis: Wanted #1 when it debuts on July 16th!
More: DC To Reveal Nubia's Origin as Her Reign As Queen Of Amazons Continues

Source: Skylar Patridge
Black Adam Actually Respects The Last CW Hero You Expect
About The Author

Alex Schlesinger
(251 Articles Published)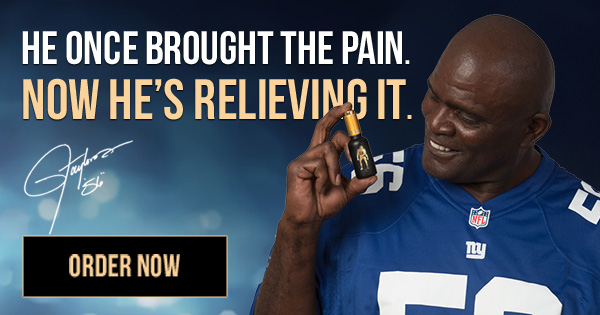 Alex Schlesinger is a freelance Comics News writer for Screen Rant. While his career is in social work, one of his biggest passions is reading and writing about comic books. While Alex loves to write about all things comics, the X-Men will always hold a special place in his heart.
Alex lives in Seattle with his fiancé Zach and their two cats Jasper & Harley. When not writing Comics News he is cooking, baking, reading science fiction, and travelling around the Pacific Northwest.
More From Alex Schlesinger