Level up on the action with luxurious style in their VIP cinema or, turbo-charge your movie experience with the power of their larger-than-life Xtreme cinema.
If its over-the-top action mixed with some humorous twists that you're after, then this is the one for you.
For the kids, there's the new animated action-comedy, Paws of Fury: The Legend of Hank.  Anime fans can look forward to the new fantasy adventure, Doraemon the Movie: Nobita's Little Star Wars 2022 – exclusive to select Nu Metro cinemas.
Here are the new movies to see at Nu Metro The Glen this week:
BULLET TRAIN (16 LV)
Brad Pitt is back in the new action-thriller, Bullet Train, at Nu Metro The Glen from Friday. Five assassins aboard a fast-moving bullet train through Japan find out that their missions have something in common, despite their conflicting objectives. The end of the line is just the beginning…
PAWS OF FURY: THE LEGEND OF HANK (7-9PG)
Hard-on-his-luck hound Hank finds himself in a town full of cats who need a hero to defend them from a ruthless villain's evil plot to wipe their village off the map. See how he goes from underdog to top dog in Paws of Fury: The Legend of Hank. The whole family will enjoy the action in this great new animated comedy.
DORAEMON THE MOVIE: NOBITA'S LITTLE STAR WARS 2021 (PG)
To protect our little friends and the big universe, Doraemon and his friends' new great adventure begins! Doraemon the Movie: Nobita's Little Star Wars 2021 is an action-packed animated fantasy-adventure – a spectacular new Japanese anime movie for fans of all ages to enjoy, exclusive to Nu Metro.
Nu Metro The Glen is open daily (including public holidays). All seats are now available, and cinemas remain a safe, out-of-home entertainment experience like no other.
See you at the movies!
For movie showtimes, movie info and to book tickets safely from the comfort of your home, please go to http://numetro.co.za or call 0861 246 362.

Nu Metro has implemented extensive precautionary measures in all their cinemas to ensure the health and safety of moviegoers and staff – including social distancing, hygiene, sanitising and other enhanced protocols in line with governmental requirements.
View Nu Metro's full set of protocols here – http://numetro.co.za/covid-19
Win tickets to enjoy the movies showing at Nu Metro The Glen.
COMPETITION DETAILS:
One lucky reader can stand a chance to WIN double tickets to see Bullet Train, Paws of Fury: The Legend of Hank and Doraemon the Movie: Nobita's Little Star Wars 2021 at any Nu Metro cinema nationwide.
Entries Open: Friday, August 5.
Entries Close Thursday, August 11 at 12:00.
E-mail the word Bullet OR Fury OR Nobita with your name, surname, and cell number to [email protected]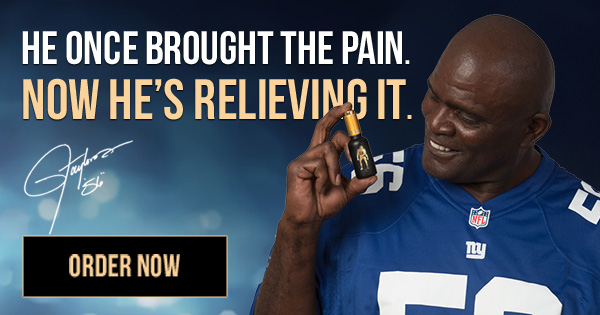 The judge's decision will be final and no correspondence will be allowed.
T's and C's will apply:
Competition Terms and Conditions
*Tickets cannot be sold or exchanged for cash.
For more info and to book tickets, go to www.numetro.co.za or call 0861 246 362.