Following the release of Hotel Transylvania 4, some fans are wondering whether there will be another part in the film series.
So, will there be a fifth instalment in the franchise? Here is what we know so far.
Hotel Transylvania 4, Amazon Prime Video
Hotel Transylvania 4
Hotel Transylvania 4, which is called Hotel Transylvania: Transformania, is the fourth instalment in the film franchise.
It follows the return of favourite characters as Dracula (voiced by Brian Hull in the fourth film) and his monster friends transform into human beings.
The movie also stars Brooklyn Nine-Nine actor Andy Samberg, Selena Gomez, WandaVision star Kathryn Hahn, and others.
Originally planed for cinema release, Sony Pictures Releasing sold the movie to Amazon Prime Video due to the pandemic. The movie was released on Friday, January 14th.
DEBUNKED: Is Robert Pattinson leaving Batman?
Hotel Transylvania | Transformania Official Trailer
BridTV
7120
Hotel Transylvania | Transformania Official Trailer
https://i.ytimg.com/vi/6suJohjIvfo/hqdefault.jpg
916765
916765

center
13872
Will there be Hotel Transylvania 5?
No, a fifth movie has not been announced. Hotel Transylvania 4 is billed as the fourth and final instalment in the film series.
At the time of publication, there is no announcement that there will be another movie in the franchise.
Back in April 2021, Sony Pictures called the fourth movie "the final chapter" of the franchise which was seemingly confirmed by cast members Andy Samberg and Selena Gomez.
In an interview with Collider, Andy said: "I don't like to admit that it's over. If we say it's done, we're just caving to Sony. I don't know. I'll miss it all. It's been such a fun thing to do. I'll miss the junkets."
Where to watch the movies
Hotel Transylvania 4 is streaming on Amazon Prime Video and you can subscribe for £7.99 a month or £79.99 for an entire year.
The first movie, Hotel Transylvania, is on Netflix, while you can find Hotel Transylvania 2 on Prime Video as well.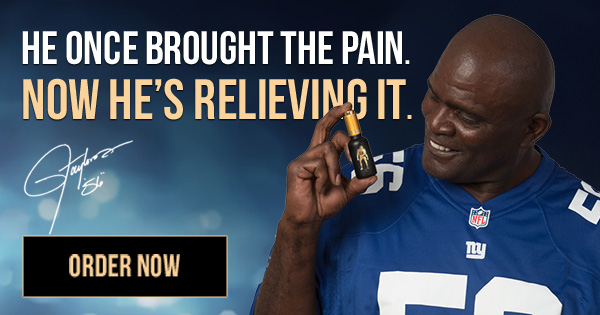 However, Hotel Transylvania 3 isn't available to stream on Netflix or Prime Video as part of a subscription at the time of publication.
You can buy or rent the third film out on Prime Video.
Hotel Transylvania 4, Amazon Prime Video
In other news, How much did Harry Styles get paid for Eternals? Star's net worth explored