Aaron Rodgers is one of the highest paid athlete's in the world. Shailene Woodley, his on-and-off beau has also been part of blockbuster movies and TV shows. According to reports, at one point, she was being paid $40,000 for each episode of Big Little Lies. In their journeyed career, the two celebrities have amassed a sizeable fortune. But how is their combined net worth when compared to another Infamous celebrity couple, lately been in the news for the slap heard around the world.
Will Smith and Jada Pinkett Smith, are two brilliant actors. A lot has to go right for one to amass a considerable net worth and sustain it in the Film Industry. But these two actor par excellence have been able to start big and then be on top, with one hit after another. If one makes the right moves in the film industry, tinsle town rewards big.
ADVERTISEMENT
Article continues below this ad
Aaron Rodgers or Will Smith?
So how do these two couples fare against each other in terms of total assets. Rodgers started off as the heir apparent to iconic Green Bay Packers QB Brett Favre. He recently got one of the biggest contracts in NFL history. The details of the contract are still questionable at best. But, it is reported to fetch him anything around $150-200 million.
DIVE DEEPER
ADVERTISEMENT

Article continues below this ad
Although, according to CelebrityNetWorth.com he currently only stands around $120 million. And Shailene Woodley has earned around $12 million in her kitty as of yet. That combines for a total of $132 Million. While on the other hand, when compared to the Smiths, the assets amassed by NFL's 'it' couple look a little on the shallow end of the pool. Will Smith's current net worth is calculated to be around $450 million and Jada Pinkett Smith adds another $50 million to their combined net worth.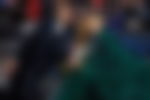 Will Smith started off with a super hit TV show, and then moved into A-list movies. He was also part of superhero movies, both standalone and ensemble. And part of the DC universe. Additionally, he is part of other operations also that act as a cash inflow for him. Keeping his net worth around the half a billion mark, or at least getting there soon. With Aaron Rodgers' upcoming contract he might earn himself much higher net worth.
ADVERTISEMENT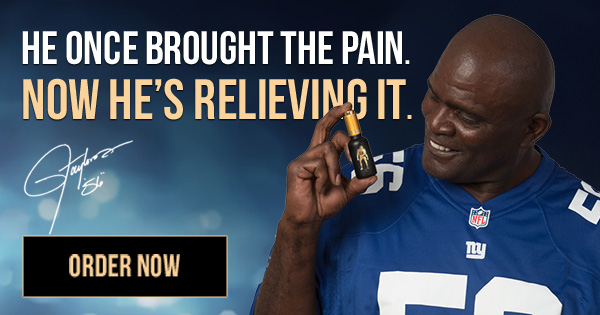 Article continues below this ad
Watch This Story: Can Tom Brady, Aaron Rodgers, Patrick Mahomes, and Peyton Manning's Combined Net Worth Beat Out Elon Musk's Twitter Purchase?