How much is Wilko Johnson's net worth upon his death?
Johnson, who rose to fame as the guitarist of the British blues-rock band Dr. FeelGood, died on Monday at the age of 75. His family confirmed the heartbreaking news.
The musician has since received heartfelt tributes from colleagues, artists, and fans. Aside from his cause of death, the public is curious about Wilko Johnson's net worth upon his death.
Wilko Johnson's Net Worth
According to several news outlets, Wilko Johnson's net worth at the time of his death is around $250 million. Meanwhile, Idol Net Worth said it is around $100,000 to $1 million.
It is safe to assume that he had a whopping net worth upon his death, especially since he had five decades of career in the industry.
He started his music career after graduating from the University of Newcastle upon Tyne. At that time, he returned to Essex and became part of the Pigboy Charlie Band – which eventually became Dr. FeelGood.

Among the band's hit albums include "Down by the Jetty," "Malpractice," "Sneakin' Suspicion," "Be Seeing You," "Let It Roll," "Doctor's Orders," "Mad Man Blues," "Classic," and "Primo," to name a few.
While working in the band, Johnson tried to find his own image and created his own style of playing instruments. One of the best albums he worked on was "Stupidity," which reached No. 1 spot on the UK Albums Chart.
READ ALSO: Blake Shelton 'The Voice' Retirement Leads Singer To Hilariously Demand THESE From Coaches

In 1977, he served as the founding member of Solid Senders. Together with Alan Platt, Steve Lewins, and John Potter, the band released the album "Solid Senders" after signing to Virgin.
He also became part of The Blockheads, Ian Dury's band, before reforming The Wilko Johnson Band in 1984.
Apart from his music career, Johnson famously became part of the first and second season of the HBO series, "Game of Thrones."
Wilko Johnson's Death
Associated Press and other news outlets quoted Johnson's statement on Wednesday confirming his death. It revealed that he died on Monday evening at his home in southeast England.
Johnson died after receiving a terminal pancreatic cancer diagnosis in 2013. That year, his doctors said he had nine to 10 months to live.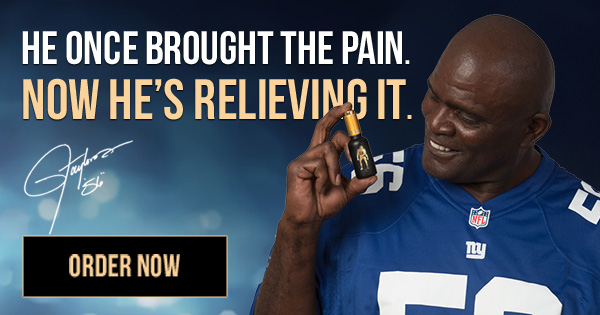 It did not stop him from releasing music, though. But later that year, his doctors said that the cancer was actually a neuroendocrine tumor, a less aggressive form of cancer. He had his 3kg tumor removed from his body and announced he was cancer-free.
READ MORE: George Harrison Hated THIS The Beatles Song – Here's Why
© 2015 MusicTimes.com All rights reserved. Do not reproduce without permission.