RHONY will have a completely new cast, as revealed at this year's BravoCon. Some fans aren't sure about the change, but others welcome it.
The Real Housewives of New York City is getting a complete cast refresh, and that news was announced at BravoCon, with some fans rejoicing about the change. Unlike some The Real Housewives shows, which get a few new housewives every so often, RHONY will get a total overhaul. This has divided fans, but some can see a few reasons why it's a good thing.
The Real Housewives of New York City began in 2008. It was the second installment of The Real Housewives franchise, and gave viewers a glimpse into the lives of rich Big Apple residents. Cast members like Luann de Lesseps and Ramona Singer managed to keep their spots on the show for all 13 seasons that have aired to date. However, that ends with season 14, as a brand-new group of seven housewives aim to rebrand the show, after a not-so-good previous season. There are also plans for a "Legacy" series, which will feature a hand-picked selection of previous RHONY housewives, but that cast is yet to be announced.
Related: Why Fans Are Already Criticizing The New RHONY Season 14 Cast
A Fresh Coat Of Paint For RHONY

The Real Housewives of New York City has been on Bravo for 13 years. The series has showcased 17 housewives throughout its history, and over half of them lasted more than three seasons. Because of this, fans believe that it's about time the show saw a refresh. Some viewers think Leah McSweeney and Eboni K. Williams ruined RHONY, but others, like Twitter user SalvaCambranes, think the show has been stale since season 10, in 2018. The COVID-19 pandemic didn't help the series, either.
Outdated Views From Past RHONY Housewives
Many viewers definitely see the exciting new cast refresh concept as a way to wipe the slate clean when it comes to the views, opinions and actions of some of the show's previous cast members. A few examples of this, as pointed out by Twitter user petty_hearst, include Ramona's behavior at Eboni's Black Shabbat dinner. That event was memorable because she, as usual, tried to make it all about her. Luann's Halloween Diana Ross costume also offended, as the cabaret queen decided to use black face paint. Also, a comment regarding a turkey baster was made by Dorinda Medley to Tinsley Mortimer. These examples and more (many involving Ramona in particular, and her outdated views) are why fans believe a new cast may help to bring RHONY into the present.
The announcement of an entirely new group of stars for The Real Housewives of New York City has The Real Housewives fan base divided on social media. While some believe it will ruin the installment, others are excited about the fresh feel it could bring to RHONY, and Bravo overall. Filming for the new season of RHONY begins soon, and time will tell whether the new direction is a well-played move for Bravo.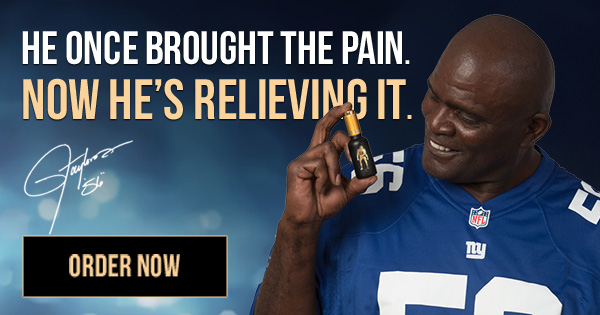 Next: Why Bravo Casting Lizzy Savetsky For RHONY Season 14 May Be Controversial
Sources: SalvaCambranes/Twitter, petty_hearst/Twitter