According to the logline for Taylor Sheridan's next Paramount+ western installment, 1883: The Bass Reeves Story, starring David Oyelowo as the gunslinger will be an "epic limited series" about the "greatest frontier hero in American history." Author and historian Art Burton told The Oklahoma's Steve Lackmeyer that Bass Reeves was probably the greatest gunfighter in the Wild West. He added that the first Black deputy US Marshal's kin said that when he was a little kid, he would carry water in the cotton fields of Texas and sing songs about knives, guns, and gunfighters. The family worried he would grow to become an outlaw because he sang about them so much.
MOVIEWEB VIDEO OF THE DAY
While western films and television programs have long featured stories centered around real-life lawmen like Doc Holiday, Wild Bill Hickok and Wyatt Earp, Reeves never received such fanfare even though Delroy Lindo played Reeves in the 2021 Netflix western The Harder They Fall. All that is about to change.
RELATED: 1883 Proves Taylor Sheridan is King of Modern Western
Despite the Debates, There Are Remarkable Similarities Between Bass Reeves and the Lone Ranger
TulsaWorld.com
Bass Reeves was born a slave in 1838 in Crawford County, Arkansas but grew up in Texas, as did the fictional character the Lone Ranger. After escaping and traveling west, Reeves settled down in Indian Territory now known as Oklahoma, living among the tribes, and learning their languages. He moved back to Arkansas with his family as a freedman and became a farmer after gaining his freedom by the Thirteenth Amendment in 1865. Reeves did not wear a mask but was known to be a master of disguise. For example, when Reeves discovered two criminals he had been pursuing hiding in a cabin, he shot bullet holes through his hat in a bid to disguise himself.

The Lone Ranger gave out silver bullets. Reeves gave silver dollars as a calling card. Both men rode light-colored horses and had Native American companions. Tonto was the Lone Ranger's companion and sidekick. Grant Johnson was a Chickasaw freedman deputy US marshal who worked alongside Reeves. See video below for a little more history on Bass Reeves.
Though Art Burton theorized Reeves as being the closest resemblance to the Lone Ranger character, another historian named Martin Grams has debunked the theory. That has not stopped others from believing Reeves was the inspiration for the famous masked man. David Oleyowo gave his take in a Paramount+ video:
"This is the guy the Lone Ranger was based on, who got whitewashed out of history, and I just can't wait to get on that horse and tell his story.'
Nevertheless, at the end of his 32-year career in 1907, Bass Reeves had a record of over 3,000 criminal arrests, including that of his own son, Benjamin Reeves for murdering his wife. Benjamin Reeves served 11 years before a reduction of his sentence at Fort Leavenworth, Kansas.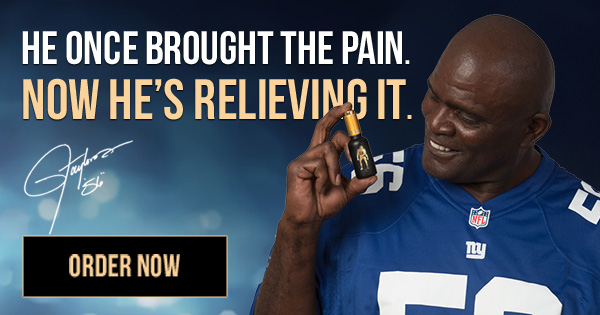 A release date for 1883: The Bass Reeves Story has not been announced yet.