There's no denying that James Spader is the face of The Blacklist. And almost nine seasons in, his defining look is what fans think of when they think of the show. Red's appearance has not changed since the pilot episode, and it sounds like fans have Spader to thank himself for his character's iconic look.
James Spader | Photo by: Virginia Sherwood/NBCU Photo Bank/NBCUniversal via Getty Images
James Spader plays Red in 'The Blacklist'
The Blacklist began with Raymond "Red" Reddington, played by James Spader, surrendering himself to the FBI. Red is a former government agent who was number four on the FBI's Most Wanted List after committing treason.
He later informed agents that he has his own list, "the Blacklist," containing the names of dangerous criminals who the FBI has not detected. And the only agent he agreed to talk to was a rookie profiler, Liz Keen. And the rest is history.
The two go on to form an FBI task force to hunt down these dangerous criminals. Of course, Red is known for his precarious methods, so one could call him the anti-hero of this story. Nevertheless, fans find James Spader's character in The Blacklist fascinating.
James Spader explains his decision to shave his head for 'The Blacklist'
Per The Oklahoman, The Blacklist star James Spader detailed his decision to go bald for his role during a press conference in 2013. He said, "It felt wonderful. I'd had my hair long for, I think, the last few projects that I'd done. And it felt like the right thing for him. It was an idea that I instigated, and I think it was the right choice. It just seemed to fit his lifestyle, and he's someone who has to travel lightly and move swiftly, and it seemed eminently practical for him."
The actor also commented on his character's signature fedora hat. Spader said, "It came from, first of all, just sort of what Reddington looks like. And that's a byproduct of his life. We didn't want him to look as if he's from any specific style or fashion of any given year or from any given place because he's someone who would compile his wardrobe from around the world."
The Blacklist star James Spader continued, "And people dress differently in different parts of the world. And he has been on the move for a couple of decades now, if not longer. And, he travels lightly, but he has to wear clothing that's practical. He has to be someone who's dressed to go straight from the jungle to a banker's office and be able to be comfortable and appropriately dressed for both."
Why Spader chose to play Red
During the press conference, James Spader explained why he signed on to play Red in The Blacklist. The actor said, "He seemed like he'd be great fun to play in the pilot, but he also … seems like he'd sustain over the course of the season and even over the course of multiple seasons."

Spader continued, "I just think there are so many unanswered questions, and it felt like it would take a long time to answer those questions. And, for me, just from a completely selfish point of view, that was enticing because it opened the door to all sorts of surprises as time goes on."
Well, the actor was right. Even after nine seasons, fans still have so many questions about the show and its characters. And one unknown detail that has plagued fans for years is the truth behind Red's identity.
James Spader stars in The Blacklist Season 9, which airs Thursdays at 8 p.m. ET on NBC.
Frequently Asking Question About The Blacklist
1, James Spader leaving The Blacklist?
James Spader will not be leaving The Blacklist. The series has been renewed for Season 9, and will return in the fall, but without its female lead. The series was renewed for Season 9 in January 2021. It is therefore likely that the plot has been thought through, if not fully planned.
Spader's season returns include cast members Diego Klattenhoff and Amir Arison, Hisham Takfiq, Laura Sohn and Harry Lennix.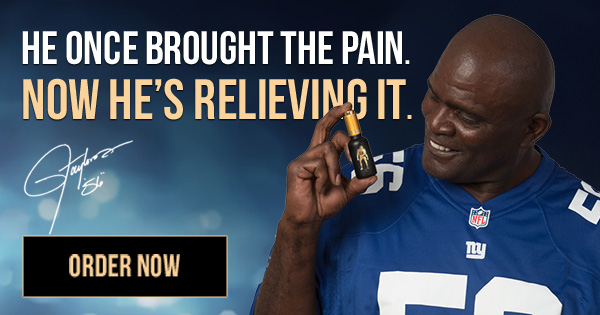 2, Is blacklist ending in 2021?
The Blacklist, an American crime thriller television series, was ordered for its eighth season on February 20, 2020.
The season premiered on November 13, 2020, and concluded on December 14, 2020.
June 23, 2021
.
…
The Blacklist (season 8).
The Blacklist

Original network

NBC

Original release

November 13, 2020 – June 23, 2021
3, What role will James Spader play in Season 9?
The Blacklist, which stars James Spader and Diego Klattenhoff, will leap forward two years with its season 9 return airing October 21
4, Is Elizabeth on the verge of leaving the blacklist
Deadline reports that the decision to film Liz's last episode was mutual. Writers were allowed ample time to craft Liz's final storyline.
Megan shared nearly twenty photos with cast members on Instagram on June 5 to mark the end of filming season.