With Gunn as co-CEO of DC Studios, Green Lantern's appearance could be sooner than expected, and would be a great figurehead for the DC Universe.
Green Lantern might finally be receiving the live-action adaptation the character deserves in James Gunn's DCU. James Gunn was recently given a new role as co-head of DC films alongside Peter Safran, and they have been hard at work deciding what the future of the DCU will look like. In the same way that Kevin Feige is the head of the MCU, Gunn will help decide the overarching direction of DC's cinematic universe and which characters will appear in it. Green Lantern hasn't had his time in the sun since 2011's Green Lantern, so the character is due for another chance.
Green Lantern offers a unique opportunity that characters like Aquaman, Superman, and Wonder Woman don't have. The other members of the Justice League have all had recent portrayals in DC films, and Batman has had several versions on screen. Green Lantern is one of the few core members of the Justice League that can be done without a recent comparison. CGI is also improving enough that using a character whose only limit is their imagination isn't as much of a challenge as it used to be, which could open up some incredible concepts for the character.
Related: Green Lantern's Role In DCU Plan Teased By James Gunn
James Gunn Has Hinted At Green Lantern's DCU Appearance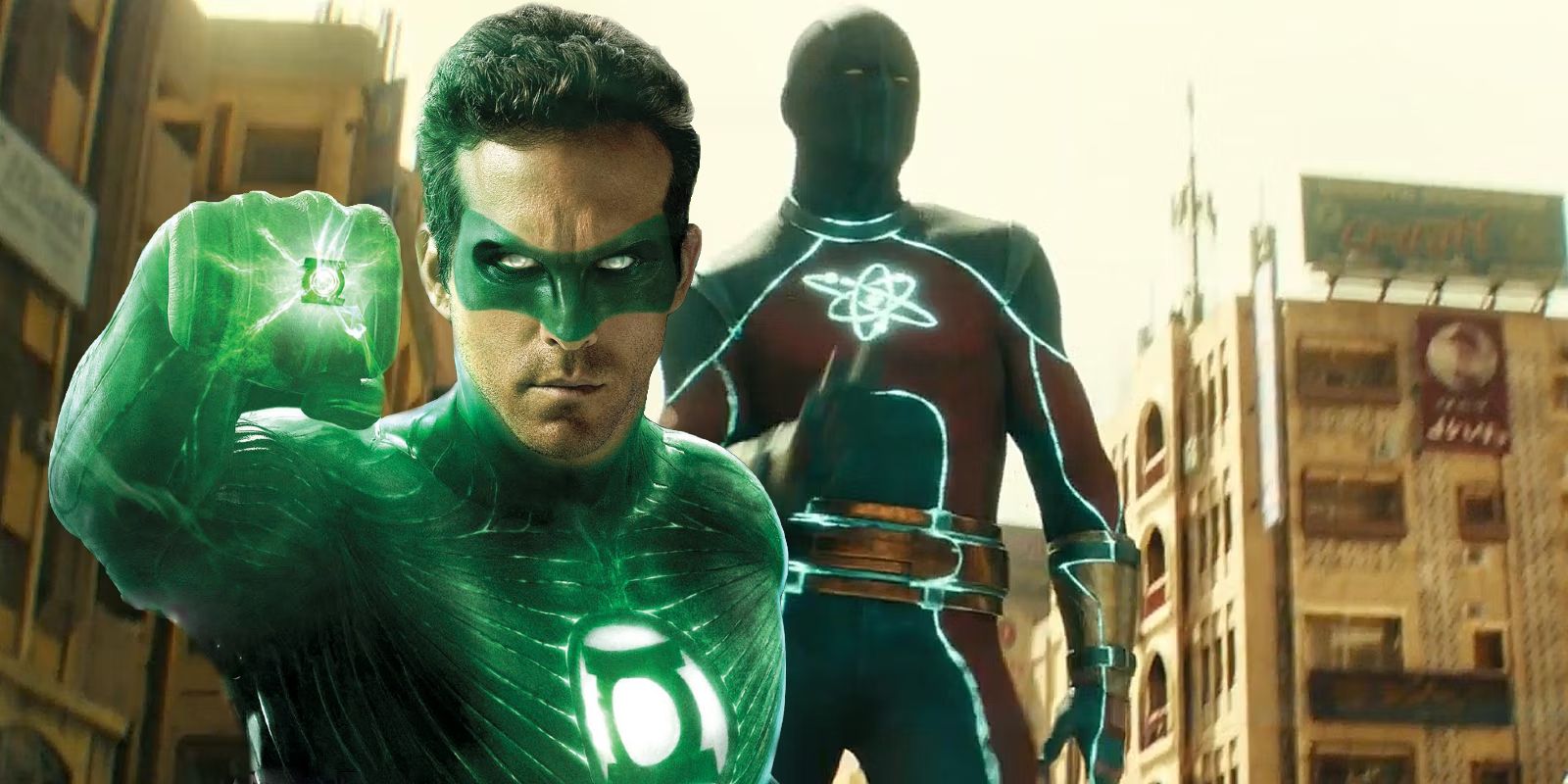 During American Thanksgiving, Gunn shared an image on his Twitter account of the entire Justice Society of America sharing a Thanksgiving dinner, except Green Lantern was missing. Twitter user @UnoTheReverse noticed, replying that "Gunn and Safran have no intention of adding that character into the DCU. . . a scoop i am 100% confident in." Gunn replied only two minutes later, simply stating that it was "probably not a good scoop". This was the first time Gunn teased Green Lantern's live-action debut in the new DCU, and it got fans excited very quickly.
Even more recently, James Gunn has hinted at a very specific Lantern joining the DCU. On November 30th, James Gunn tweeted out an image from Kingdom Come, a 1996 DC Comic series that featured Alan Scott as the first Green Lantern. Gunn hasn't elaborated on if the DCU will be adapting the story of Kingdom Come specifically, or if it was just a tease for comic book fans. But as a veteran in comic book movies, Gunn must know that fans will be excited to see Kingdom Come adapted on the big screen.
How The Snyder Cut Set Up The DCU's Green Lantern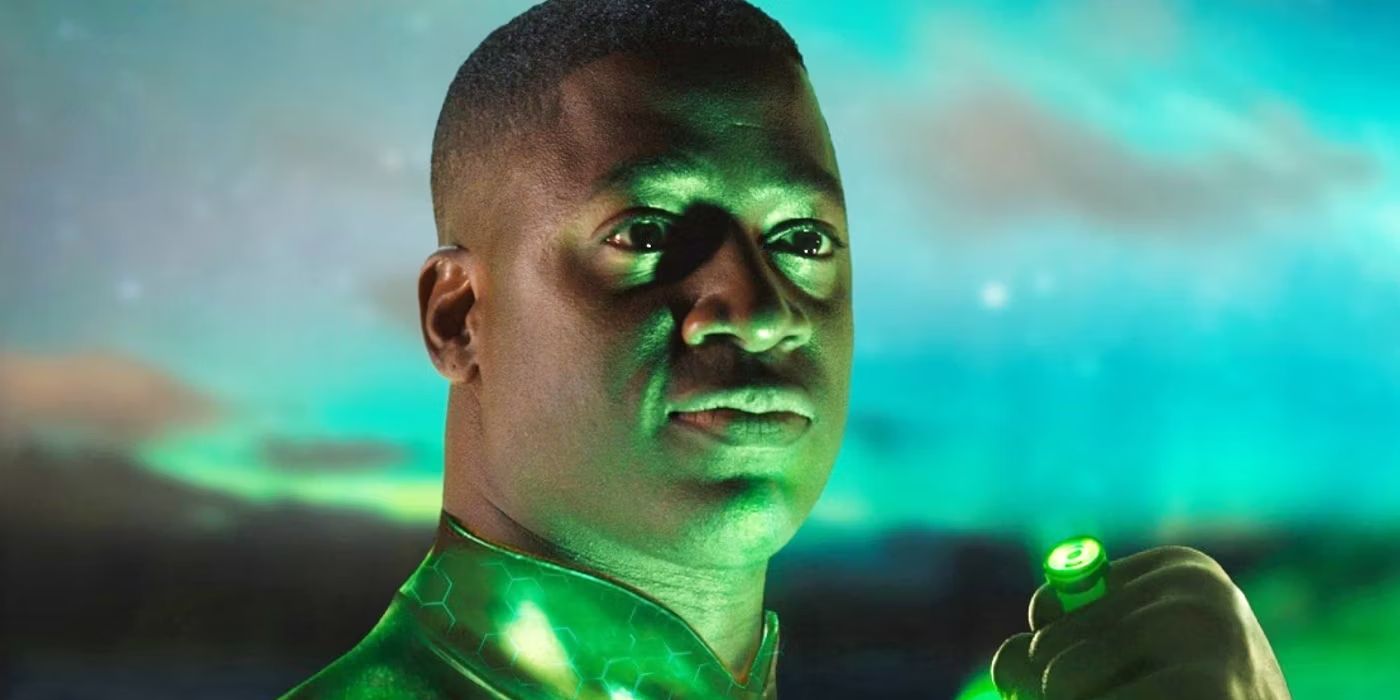 Green Lantern has also been hinted at in several DC projects over the years, although one Lantern's appearance in Zack Snyder's Justice League was left on the cutting room floor. Originally, John Stewart was going to join Martian Manhunter for his visit with Bruce Wayne and warn him about how they would need to join forces to combat Darkseid in the future. Unfortunately, Warner Bros. decided that John Stewart shouldn't appear just yet, and the scene was shot again without him. Snyder was confident the character would reappear in the DCEU, but obviously, those plans have changed quite a bit.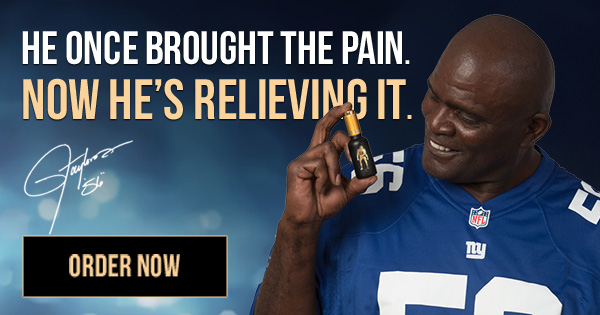 Gunn's coy tweets and previous hints at the Lantern Corps finally appearing seem to suggest DC wants to bring a Lantern to live-action, which Green Lantern definitely deserves. The specific Green Lantern could change, although John Stewart and Alan Scott seem to be the most likely two to make their appearance first. The future of the DCU looks very bright with Gunn and Safran at the helm, and Green Lantern is sure to be an important character in its development.
Next: James Gunn's DCEU Role Will Be Great For Henry Cavill's Superman