WARNING: Spoilers for The Handmaid's Tale season 5, episode 3.Serena Joy Waterford returns to Canada in The Handmaid's Tale season 5, episode 3, "Border," with Gilead rebuking her efforts to stay in the country after Fred's death at the hands of June. Serena was able to ensure her husband got a proper state funeral with the help of Commander Lawrence, but her influence in Gilead stopped there. After telling Mark Tuello to leave without her, Serena meets with the council of Commanders where they reveal their plans for her to be a Global Ambassador for Gilead, stationed in Toronto. Serena, realizing the small amount of power they have given her, demands a staff, security detail, and more, but it's clear she's wounded by this even though it shouldn't come as a surprise.
Serena staying in Gilead was never an option for her for several reasons, the first being that her husband is a known traitor. It's likely that the Commanders at least assume that she is a traitor, too, although they have yet to indicate whether they know this. Serena also being pregnant and unwed is another factor. After the devolution of Serena's marriage to Fred, Gilead can't risk marrying her off to another high-ranking Commander. Besides, they have better uses for her.
Related: 1 Handmaid's Tale Season 5 Line Makes Serena Joy So Much Worse
Serena's plan for Fred's funeral may have proven too smart. The idea of shoring up sympathy for Gilead on an international scale has oft been discussed, and now they have the perfect figurehead to do it. Serena is slowly gaining a following in Canada, and she could use this to Gilead's advantage. Having her there gets rid of the problem of her overreaching in Gilead while simultaneously letting a woman act as a figurehead for the country in a way they wouldn't normally do so. Ultimately, there may be a more sinister motivation behind the play. Serena being back in Toronto puts her dangerously close to June — close enough, in fact, that June could kill Serena like she did Fred. The Commanders may know this and, by putting Serena in a vulnerable position, could be silently advocating for her death. This would also serve to put them in a sympathetic light as they are already attempting to paint June as an unhinged radical trying to tear down their country.
Serena Joy In Canada, Not Gilead, Is Better For Her & June's Story
Serena and June's relationship has always been central to The Handmaid's Tale — as Offred, June stood in contrast to Serena and her high-ranking position within Gilead. Their complex relationship also showed the different ways Gilead makes women suffer no matter their position in society. Separating June and Serena would undermine this tension and, in turn, could even prompt June to return to Gilead to complete her quest for revenge. While June returning to Gilead is not out of the question at this point, her story with Serena needs to conclude first, and a neutral battleground like Toronto is the perfect place to do this.
Serena being in Canada also changes the power dynamic between the two. With June having Luke, Moira, and others around her, she has a more robust support system than she did during her battle of wills with Serena in the Waterford home. Now, June and Serena are on a more even playing field than ever before, and their forthcoming confrontations will reflect that. After murdering Fred, she is emboldened by the power she felt, and June's hatred for Serena will drive the rest of The Handmaid's Tale season 5. June is able to move more freely in Toronto, allowing for a much larger battlefield that makes the show more unpredictable than ever before.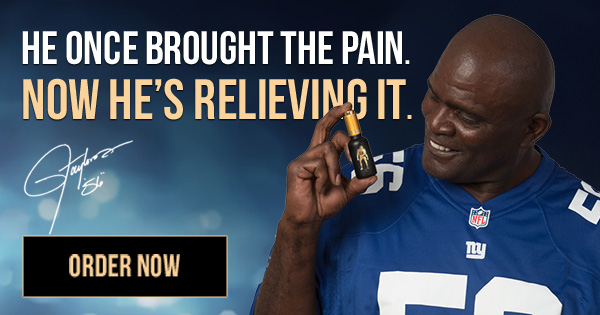 New episodes of The Handmaid's Tale premiere Wednesdays on Hulu.