The Kardashians fans are shaming Kanye West for his behavior amid his latest social media tirade against Kim Kardashian and her family.
Kanye West has not been receiving sympathy from onlookers who are following his latest attack against Kim Kardashian and The Kardashians family. After months of silence on social media, Kanye is back to blasting his famous ex-wife on social media amid their newest co-parenting disagreement. Kanye took to Instagram Thursday and Friday to attempt to shame Kim while also shading the KarJenner family, particularly her mother, Kris Jenner. Kanye revealed text messages showing the root of his upset stemming from Kim not agreeing to put the West kids in Kanye's new school, Donda Academy.
As a result, Kanye shared screenshots of the conversation with shady captions that made salacious claims about Kim's family. Kanye accused Kris of forcing Kim and Kylie Jenner to shoot for Playboy. He also credited his pornography addiction for "destroying" his marriage before making things racial. In one revealed text message, Kanye asked Kim why she thought she could control where the West kids attended school and asked if it was because she's "half white." In a separate post, Kanye declared his four children would attend Donda Academy, not Sierra Canyon, where Kim lives in Calabasas.
Related: Who The Kardashians Fans Think Kim Kardashian Should Date Next
The erratic posts are Kanye's latest outburst in response to his ongoing divorce from Kim. In recent years, Kanye has used social media as his outlet to vent whenever he's had a disagreement with Kim or her momager, Kris. But after years of the same antics, fans are starting to side with Kim and accuse Kanye of hypocrisy. Twitter user Etsy In The City slammed Kanye and called him "lame" for constantly "attacking" Kim on public forums. The critic accused Kanye of only referencing race and Kim's controversial past in an attempt to garner support from the public. "Her being white or doing playboy/s3x tapes didn't stop him from literally marrying her and having 4 kids," the fan noted. Others agreed by claiming Kanye "knew what he was getting himself into" marrying into the Kardashian family.

Onlookers are finding it hard to sympathize with Kanye's quarrels with Kim now that they're no longer together. One Twitter user questioned how Kanye has found issues with Kim's lifestyle after previously being "appealed" by it. One Kim fan accused Kanye of being "bitter" about Kim elevating her superstardom after divorcing Kanye. "Anyway she'll have more to talk about on the new season," the fan quipped. Diehard Kanye fans will always ride for the rap/fashion mogul. But in reviewing the overall public opinion on the matter, many think Kanye is completely in the wrong for how he handles his co-parenting disagreements.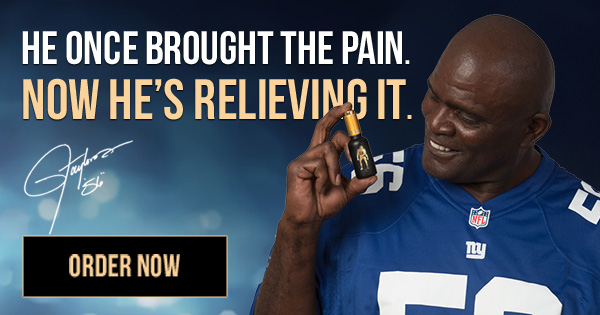 Kim and Kanye are in the end stages of finalizing their divorce. The two stars will have to continue working together to raise their four children. Kim has avoided bashing Kanye in the press or on her show. But Kanye has done the exact opposite. He even continues to take jabs at Kim's ex-boyfriend Pete Davidson. The Kardashians star is trying to move on with her life, but Kanye is continuing to make things extremely difficult. Kim Kardashian might have more public support on her side, but it's not stopping Kanye from speaking his mind when it comes to his children.
Source: Etsy In The City