Daniel Radcliffe has revealed that he requested a makeover before appearing alongside Channing Tatum and Brad Pitt in the new The Lost City.
The Lost City star Daniel Radcliffe has revealed that he requested a makeover before appearing in the new adventure film. The Lost City is the new action-comedy helmed by Aaron and Adam Nee, which tells the story of a romance novelist and her cover model who end up on a jungle adventure after an attempted kidnapping. Along with Radcliffe, The Lost City also stars Sandra Bullock, Channing Tatum and Brad Pitt, and was released in theatres on March 25 to much box office success.
One thing The Lost City certainly does not lack is a cast known for their good looks. Tatum and Pitt in particular have been heartthrobs ever since their careers began. As many know, Tatum actually got his start as a male stripper before he made his way to Hollywood, a story which formed the basis of his Magic Mike films. While having an attractive cast is somewhat par for the course for a Hollywood action film by most moviegoers' standards, it seems this can be somewhat intimidating for the other actors who don't necessarily possess the physique of stars like Tatum or Pitt.
SCREENRANT VIDEO OF THE DAY
Related: The Lost City Is The Perfect Movie For Sandra Bullock Before Acting Break
In a recent interview with Magic Radio Breakfast (as reported by Independent), Radcliffe admitted that he requested a makeover before appearing in The Lost City. According to Radcliffe, when he realized he would be starring alongside Tatum and Pitt, he decided he had to "do something" about his appearance. The actor went out and got a haircut, which he still has, and even claims he had the wardrobe department put him in some "amazing suits." After it all, Radcliffe feels confident that his appearance in The Lost City is the best he has "ever looked on camera." See his full quote below:
"This is 100 per cent the best I have ever looked on camera. I went in and was like 'guys, I am in a film with Channing Tatum and Brad Pitt, you need to do something about this face and the hair.' So, they gave me a very very nice haircut which I still have, it is just how I look now, and they put me in amazing suits."

As it turns out, while Radcliffe did work alongside Tatum, he never actually got to meet Pitt, as the pair share no scenes together in The Lost City. Though Radcliffe says this was somewhat of a disappointment, he is still very excited to be appearing in a film alongside Pitt. The makeover wasn't for nothing, either. Since the first promotional images were released for The Lost City, Radcliffe's convincing transformation into the sharply dressed billionaire Abigail Fairfax was very clear.
Of course, even if an actor has starred in one of the biggest franchises in the world (as Radcliffe has done with the Harry Potter films), no one is without their own self-conscious quirks. It seems even actors as successful as Radcliffe can become uneasy about their image when placed alongside famous "hunks" like Tatum and Pitt. With that said, Radcliffe does seem very happy with his new look, and he certainly pulls off the classic villain look in The Lost City, so it was all worth the effort in the end.
More: Everything We Know About The Lost City 2
Source: Magic Radio Breakfast/Independent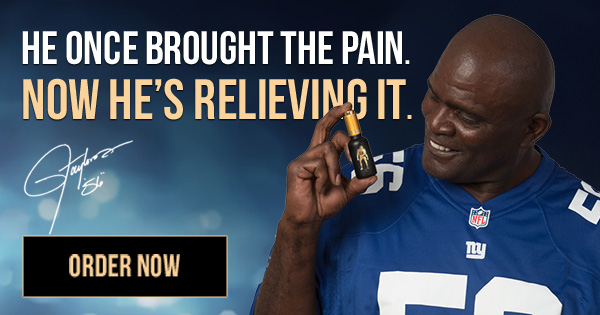 Crush Movie Trailer Teases Hulu's Teenage LGBTQ+ Rom-Com