Lance Kerwin, an actor best known for his role in TV miniseries "Salem's Lot", died on Tuesday, his daughter Savanah said on Facebook. He was 62.
Kerwin's daughter in a Facebook post on Wednesday confirmed the actor's death. However, no information on his cause of death was provided.
Also Read | Lance Kerwin family: All about wife Yvonne Kerwin, daughter Savanah Kerwin, ex-wife Kristen Lansdale and brother Shane Kerwin
"I am so sorry to those we have not been able to reach out to personally to notify but Lance Kerwin passed away yesterday morning. We appreciate all the kind words, memories, and prayers that have been shared. As the coming weeks progress, I will share more information about after life ceremonies. He loved each and every one of you," she wrote with a family picture.
Also Read | Was Lindsay Clancy, Duxbury mother charged with killing her children Cora Clancy and Dawson Clancy, suffering from postpartum psychosis?
Who was Lance Kerwin?
Lance Kerwin was born on November 6, 1960, in Newport Beach, California. He was raised in Lake Elsinore, California. His father was an acting coach.

Also Read | Enkyboys TikToker Randy Gonzalez's family: Who is wife Kimberly Gonzalez, mother of Brice Lauran, Aubree?
In the 1970s, Kerwin featured in several made-for-TV movies and series. Lance Kerwin started off with television shows like Little House on the Prairie," "Wonder Woman" and "The Bionic Woman." He was from Southern California and as a teen actor he starred as Ramey Holvak in "The Family Holvak" in the 1970s.
Also Read | Who is Brice Gonzalez, son in TikTok duo EnkyBoys with his father Randy Gonzalez? Age, net worth, family, Lopez vs Lopez character and more
His serious acting roles often portrayed anguished characters facing difficulties and challenges, such as Iin the Loneliest Runner, The Boy Who Drank Too Much, and Children of Divorce. However, his most popular role came in 1979 TV adaptation of Stephen King's novel 'Salem's Lot'. He played Mark Petrie, who defends his town against evil vampires.
Also Read | Anthony 'Top' Topham: Age, net worth, career and more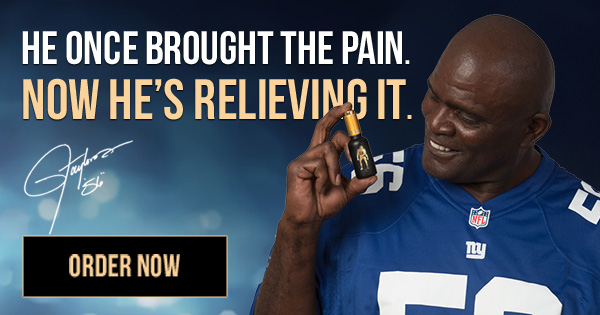 Kerwin had a daughter, Savanah Paige, with Kristen Lansdale. He had four children with his wife Yvonne Kerwin. He gave up acting in the mid-1990s.
Kerwin had a net worth of $14 million, as per idolnetworth. He was placed on five years probation after pleading guilty to a theft charge.