TikTok is no longer just a fun social media app where users share videos, tips or make up new dances. For many, it is now a source of income, with certain users becoming famous through their accounts.
Kyle Thomas is one teenager who has made his successes on the app and has now been revealed as the highest earning TikTok teenager in the UK.
Who is Kyle Thomas, UK's highest earning TikTok teenager?
Thomas began posting on TikTok in 2019 and has now amassed a staggering 32.9 million followers and achieved blue tick status.
He posts videos on everything from travel and lifestyle to participating in popular trends.
IM SEEING THEM TOMORROW

What is TikTok's Kyle Thomas' age and what is his net worth?
According to LadBible, Thomas is just 17 years old and has a net worth of $200,000 (£165,000).
Speaking on his earnings on This Morning, Thomas alluded to his TikTok success, confirming he could buy a car or house in certain areas if he wanted to.
As the presenters questioned him, he revealed the nicest gift he purchased for his mother was a designer handbag.
What is Kyle Thomas's book?
Thomas is no longer just a TikTok sensation, the 17-year-old is now a published author too.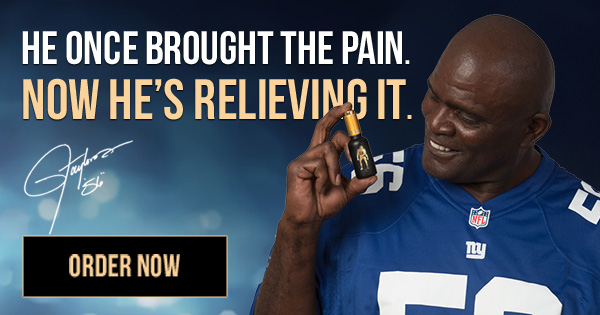 His book, 'Guardian Of The Realm', is in comic book style and according to the Amazon listing was made alongside Sunday Times Bestselling Comic Book Artist, Amrit Birdi and scriptwriters Leah Moore and John Reppion.
He told This Morning: "I was always so creative and when I got the opportunity to work with a great team and make something like that I was so excited for it."