Who is Bill Gates' Girlfriend? Several rumours started to circulate on the internet regarding the split of Bill Gates from his wife, Melinda after so many years of togetherness. The American business magnate and software developer, Bill Gates has some notable servings in the world of computers. People mostly know him as the co-founder of Microsoft and also as a technical advisor of the same. Along with his wife, he also serves as the co-founder of the Bill & Melinda Gates Foundation. Also, Bill Gates has been considered as one of the 100 most influential people in the 20th century. This computer geek has also made a few grand guest appearances in some television shows including the Big Bang Theory.
Most of you must know that Bill Gates and Melinda Gates are no more a couple and have got divorced, the last year. A Chinese beauty was rumoured to be the reason behind their divorce. However, those rumours were shut down. Another thing, Bill Gates has been keeping an annual tradition with his ex-girlfriend which might have caused a bit of trouble in his marriage life. For more details about Bill Gates' Girlfriend, you must read this article to the last word.
Also read: Bill Gates Affair With An Employee: What Is The Story?
Bill Gates Girlfriend: Everything You Need To Know About His Love Life
It was on 1 Jan 1994 when the software developer, Bill Gates tied the knot with Melinda French Gates. He met her after Melinda started working at Microsoft. With her, he shares three children whose names are – Jennifer Katharine Gates, Phoebe Adele Gates and Rory John Gates respectively. After 27 years of marriage, they decided to split and their divorce got finalised on 2 August 2021. Also, he was allegedly shared a business/friendly relationship with Jeffrey Epstein. This was one of the reasons for their split. The estranged couple confirmed that they can't grow together as a couple in the next phase of their lives. However, they have confirmed to keep on working together on charitable grounds. Knowing this news, their fans are left in shock. However, everything is fair when people involved are consenting adults.
Bill Gates with his ex-wife, Melinda French Gates
Annual Tradition with Ex-Girlfriend, Ann Winblad
The Microsoft founder, Bill Gates has always maintained an annual tradition with his ex-girlfriend, Ann Winblad. What's this annual tradition all about? He made sure of the deal of spending a long weekend each year with Ann, at the time of him marrying Melinda. They have spent together on the weekends at various places, including the US, Germany, Mexico, etc. It is learnt that Bill also had asked Ann for permission of marrying Melinda. It was Ann who told him that Melinda was a good match for him and she had some intellectual stamina. Unfortunately, the marriage of Bill Gates and Melinda Gates didn't last forever. It is not known if Bill Gates has involved himself in any other romantic relationships at present.
Ann Winblad

Also read: Bill Gates Net Worth: How Much is The Tech Giant Worth Before The Big Split?
Bill Gates' Notable Works
There isn't a single person who isn't aware of Bill Gates' notable servings. Besides Microsoft and Bill & Melinda Gates Foundation, he serves as the chairman and founder of several other organizations. These include- Branded Entertainment Network, Cascade Investment, Terra Power, and Breakthrough Energy. Little did you know, Bill Gates is also an author. Last year, he published a book, titled 'How To Avoid A Climate Disaster'. Some of his other books are- Business @ the Speed of Thought (1999), The Road Ahead (1995). Last year, Bill Gates has been nominated for the 11th annual Streamy Award for his Youtube channel. This year, he received the Hilal-e-Pakistan. It is the second-highest civilian award for its social works. He also made a guest appearance on the show, The Simpsons.
Bill Gates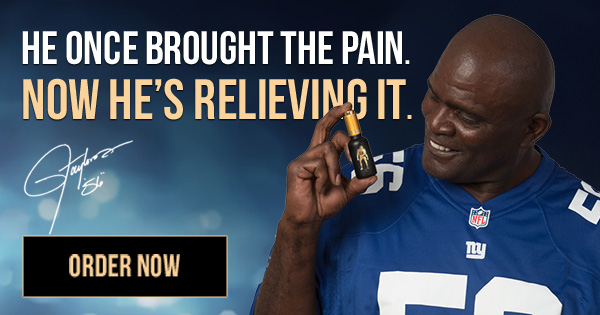 Bill Gates is a renowned personality. Witnessing his successful influencing journey, we wish him good luck for the upcoming days, both for his work and personal lives.
Also read: Who is Kevin Gates Dating, Does He has an Affair with Renni Rucci?