Ashley Johnson is a former child star whose career has spanned over a decade. While she keeps thriving in the movie industry, she has also tried her hands at other ventures outside Hollywood. Here is a look into her life on and off the big screen.
Many fans would remember Ashley Johnson as the little girl with curly blonde hair from the 1985 TV series "Growing Pains." However, these days she is an adult who has gone high in Hollywood's echelon.
Beyond TV and the big screen, Ashley is quite dedicated to the Critical Role Foundation, an organization founded to help raise funds for unforeseen emergencies, like natural disasters. Check out some facts about the star.
Ashley Johnson as Patterson on the set of "Blindspot" February 06, 2018 | Photo: Getty Images
A SHOWBIZ HISTORY
Although she started her Hollywood career as a new face in the industry, Johnson's family members have been a part of the showbiz world even before she was born. Her grandmother Evelyn Taft was a famous concert pianist.
She was able to handle having a job at a young age with the help of her TV dad, Alan Thicke.
Her mom was an independent film producer while her older brother worked on the 2000's drama series, "The District." Ashley's older sister, Haylie Johnson, is a musician and actress who married musician Jonny Lang.
STARTED ACTING AT SIX
Ashley, 37, caught the acting bug early on, and at the age of six, she appeared in her first project. The young Ashley was on ABC's "Growing Pains" for two seasons. At the time, she acted alongside the young Leonardo DiCaprio.
SHE WORKED WITH JOSEPH WHEDON
After her stint on "Growing Pains," Ashley was in several other series like "Roseanne" until she moved to the big screen. With Whedon, Ashley worked on movies like "Dollhouse," "Avengers," and "Much Ado About Nothing."
CRITICAL ROLE FOUNDATION PRESIDENT
Last September, Ashley and her team launched the Critical Role Foundation, which is dedicated to fundraising campaigns on a large scale.

The star once shared in an interview that once they saw the magnitude of their stream, Critical Role Foundation decided on a 365 days charity campaign.
GIVING BACK
Ashley mentioned in an interview that she had always been geared towards giving back to society, right from childhood. The star has worked with seven nonprofits, including NRDC, UNICEF, Step Up, and Girls Who Code, among others.
WORKED WITH ALAN THICKE
Once in an interview with Today, Ashley, who played Chrissy Seaver on "Growing Pains," recalled that she was able to handle having a job at a young age with the help of her TV dad, Alan Thicke. She said:
"That was my first TV dad. And I was just sort of figuring out what that relationship was and having a job as a 6-year-old."
SHE ADORED DICAPRIO
Leonardo DiCaprio joined "Growing Pains" in its final season as a homeless boy that the Seaver family took in. Ashley relayed that it was a delightful experience working with him, and just as she adored everyone on the show, DiCaprio was also loved.
SHE HAD A STINT IN "BLINDSPOT"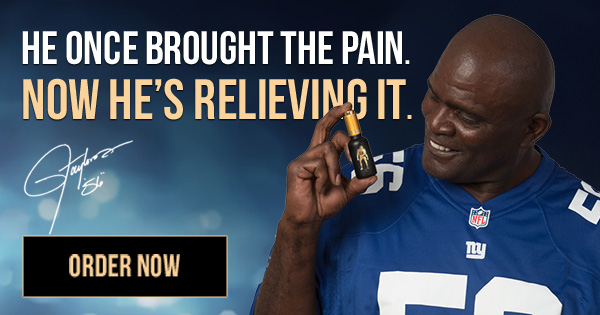 The 36-year-old was a regular on "Blindspot" until the season finale in 2020. While working on the show, Ashley had to commute back and forth between Los Angeles, where she lived, and New York for the show. However, she wouldn't have had it another way.
ROLE ON "THE LAST OF US"
Ashley expertly voiced the video game character Ellie in "The Last of Us," a video game where she worked alongside video game character Joel (played by Troy Baker).
Working on the video game franchise was quite significant because she played Ellie right from the character's childhood to her teenage years when things got emotionally complicated.