We've all got our favourite Friends characters, yet even those who unapologetically love Ross Geller will surely admit that he's basically the toughest-to-like of the six leads.
Ross has always been supremely neurotic of course, but revisiting the show in recent years has shone a more perceptive light on the toxicity of both his romantic relationships and general behaviour.
His oddball antics have made him the butt of literally countless jokes over the course of Friends' 10 seasons and 236 episodes, and more to the point, a ton of unsavoury nicknames.
But can you remember who came up with these hilarious and ridiculous nicknames for everyone's favourite TV paleontologist?

You'll need a massively over-the-odds, even obsessive knowledge of the show and Ross in particular to get anywhere close to 100% on this quiz.
Can you discern which character, whether major or minor, came up with these cutting, devastating names for Ross? Some of the answers are trickier than you're probably expecting, so keep that in mind when answering.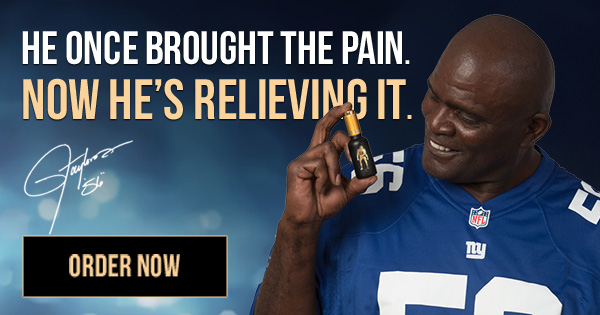 But fear not no matter how you do, because the answers are at the end as ever. Good luck!