While even the greatest sitcoms tend to lose a degree of their popularity as the years pass by, Friends is a rarity that remains a pop-culture behemoth even almost 20 years (!) after it finished airing.
And that's in large part thanks to the sharp writing and relatable cast of central characters, as they navigate life and love in the Big Apple.
Friends has been enough of a TV and streaming mainstay that it's little surprise even the most casual Friends fan has a concrete understanding of these characters and their experiences.
However, you'll need to be a card-carrying Friends expert to get anywhere close to 100% on this quiz, which will test your knowledge of everything that Ross Geller got up to across ten seasons and 236 episodes.

You'll need to not only remember these events but also who in particular inflicted them upon Ross, whether for better or for worse in the long run.
You may want to double-check your answers before submitting, though, because some of them aren't quite as obvious as they might at first appear.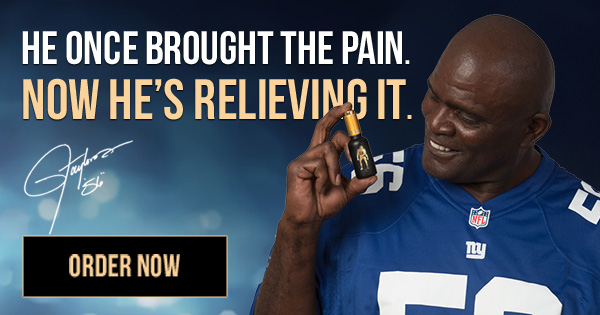 But fear not no matter how you do, because the answers are at the end as ever. Good luck!