Get your ass up and work – unless you were born a billionaire x
The sheer amount of Kardashian business ventures out there in the world today suggests everyone must be following Kim's advice, right? I mean, it can't be easy running a sportswear line, lifestyle blog or cosmetics company.
So many brands owned by the Kardashian-Jenner family have proved to be resounding successes. SKIMS is currently worth around £2.4 billion, Kylie Cosmetics brought home £800 million in 2018 and the majority of Kim's multi-billion-pound net worth can allegedly be attributed to KKW Beauty.
But, let's not forget the ultra-A-list status of these ladies. Yes, I'm sure they work hard at what they do (although telling a perfumer what you want your signature fragrance to smell like isn't exactly working the coal mines). But, pretty much anything they put their branding on is bound to make a decent couple of quid.
In honour of Kim telling women to work harder (during International Women's Month, no less), here's a rundown of seven absolute bare minimum Kardashian business ventures:
'Riiise and Shiiine' merch
Ah, simpler times. Kylie became a living meme back in late 2019 after painfully singing the words "rise and shine" at her then-baby daughter Stormi. But, just as all brands inevitably become self-aware, Kylie decided to make a quick buck from the trend by commissioning a line of £50 hoodies with the slogan printed on it. And thus, a short-lived meme was dead and buried.
Selfish by Kim Kardashian
Back in 2015, Kim Kardashian let everyone know she was going to be publishing her first book… of selfies. It was a book of selfies. Branded a "coffee table read," Selfish has a whopping 448 pages worth of selfies documenting the reality star's life and rise to fame. It sold around 100,000 copies within the first few months.
Kendall's kursed Pepsi ad
Kendall Jenner – the highest-paid supermodel since 2018 – starred in a politically unaware Pepsi advert in which she hands a can to a policeman at an unspecified protest. The ad hit our screens during the height of the Black Lives Matter movement and general animosity towards institutional racism within the police. So, naturally, it went down like a lead balloon.
During an episode of Keeping Up With The Kardashians in 2017, Kendall confessed: "I just felt so f*cking stupid. I genuinely feel like shit and I have no idea how I'm going to bounce back from it."
Apropos of nothing, she made an estimated £3.8 million from the clip.
Revenge Body with Khloe Kardashian

Khloe Kardashian has undoubtedly struggled with body image throughout her career's run. Her transformations over the years have been nothing short of dramatic – and she decided to use them to her advantage.
Revenge Body with Khloe Kardashian was all about helping people's insecurities by… getting them fit. In a non-weight-related way, of course.
Body positivity activists have called out the show in the past, with one even stating it was "the worst idea in the world."
Jenner Communications
Kris Jenner-owned PR company Jenner Communications has potentially earned itself the most controversy out of all other Kardashian business ventures. While it's responsible for Rob Kardashian's Instagram and publicity for each of the sisters, the amount of negative backlash cast on it over the last few years has been undeniable.
The company has been accused of underpaying workers, taking on unpaid interns for housekeeping jobs and providing a "mean" and "snobby" working environment.
The Kardashians (2022)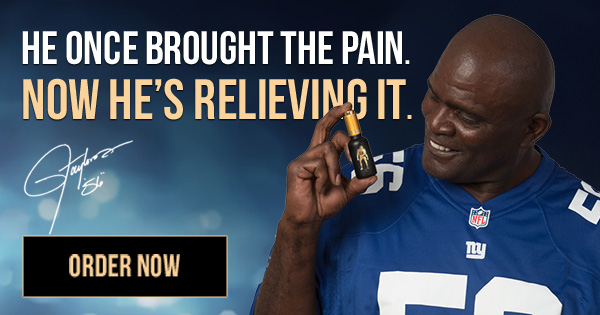 Fans simply can't wait to finally catch a glimpse of the newest Kardashian-Jenner arrival. What? No, not Wolf. I'm talking about their upcoming reality series, obviously.
In the now-infamous Variety interview, Khloe said it's hard having cameras documenting their day-to-day lives: "We give so much of our personal lives up for entertainment," she said. The figure the sisters settled for is rumoured to be an eye-watering nine figures – although no-one in the family has yet confirmed or denied this.
Jam (Turn It Up)
Obviously, I had to save the best for last. The amount of hitmakers Kim hired to write and produce her debut track – just for it to flop – has to be the biggest blunder in music history.
Before getting together with Kanye, Kim was supposedly urged by him to try recording her own music, which resulted in this monotonous synthpop track which probably can't even be rinsed for camp value. By 2015, the song had reportedly only sold 63,000 copies.
Related stories recommended by this writer: