Like the 2020 Rams, the Eagles are a playoff team whose ceiling was limited by their quarterback play. Jalen Hurts carried Philadelphia to the postseason on the strength of his legs and Gardner Minshew proved to be a valuable fill-in quarterback across a limited sample size (104.8 passer rating in three appearances).
But Minshew's two starts came against the Jets and in a meaningless Week 18 game vs. the Cowboys. Hurts was pressed to lead a comeback in the Wild Card round vs. the Buccaneers and needed 43 passes to throw for only 258 yards and a pair of interceptions. Both are young and cheap, but it's possible the Eagles don't see either as a long term solution.
There's room for improvement here, but a Rams-type aggressive rebuild may not fit — even with three first round picks to sell off in 2021.
Philly upended expectations to rally to a playoff spot after a 3-6 start, but its success under first year head coach Nick Sirianni was mostly a function of soft scheduling. All nine of his wins in 2021 came against teams that failed to make the postseason. The best among them was over a Trevor Siemian-led Saints team.
The Eagles ranked 25th in defensive DVOA and 14th in passing efficiency. They aren't one or two missing pieces away from running to a Super Bowl. And that's okay! Falling out of the playoffs next winter wouldn't even necessarily mean the team didn't improve; 2022 could wind up being a gap year that sets up the dominoes rather than the inciting action that knocks them all down.

Philly has several inexpensive pieces in its cupboard and is about to add several more at the 2022 NFL Draft. GM Howie Roseman has the chance to add several rookie difference makers to bolster his blocking, punch up his pass defense, and even take a Day 1 wideout for the third straight year. This team will likely be better even with modest trade and free agency movement.
And that's what could set up a Rams-style buy-in down the line. If the Eagles get off to a hotter start than expected and see meaningful improvements on both sides of the ball — but issues at one specific position that throw a postseason bid into question — the pressure could build to swing an in-season trade to turn a good team into a great one. With more than $40 million in expected cap space for 2023, Philly could take on larger contracts without necessarily locking itself into one defined path.
It may not happen this spring, but the Eagles could wind up drawn to the Rams' philosophy of instant gratification to pair young, blossoming stars with established veterans. If Philadelphia comes out hot in 2022, Roseman could see plenty of value in adding short-term gains at the expense of potential long-term building blocks.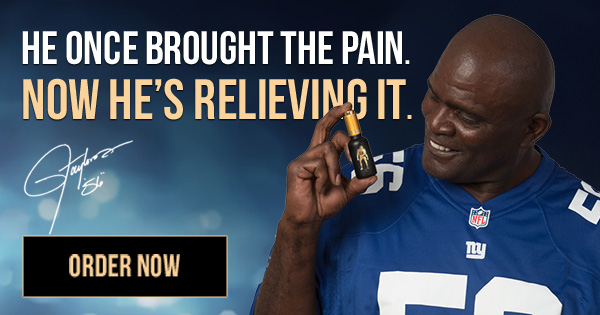 Matthew Stafford threw a beautiful no-look pass on the Super Bowl-winning drive





View
3 items