With Deshaun Watson landing in Cleveland, the next quarterback on the move will likely be Baker Mayfield.
Which teams should be interested in Mayfield? What will it cost to get him? And what is the likelihood he delivers at his next stop?
Let's go over the key questions below.
How viable is Mayfield as a starting QB?
The Browns drafted Mayfield with the first pick in the 2018 NFL Draft. Last season, he dealt with injuries and completed 60.5% of his passes for 3,010 yards, 17 touchdowns and 13 interceptions. In terms of advanced stats, Mayfield ranked 22nd in TruMedia's Expected Points Added (EPA) per play metric. Football Outsiders had him 23rd in DVOA. And Mayfield ranked 26th in adjusted net yards per attempt (ANY/A). Any way you want to look at it, Mayfield was a below-average starter in 2021.

Overall, we have a sample of 60 total games. In the past four years, there have been 34 quarterbacks with at least 800 pass plays. Among that group, Mayfield ranks 27th in EPA per play. Again, he performed like a below-average starter during that span.
Of course, whichever team trades for Mayfield will be convinced he has untapped upside. That happens pretty much any time a team acquires a quarterback, but specifically with those who were high draft picks.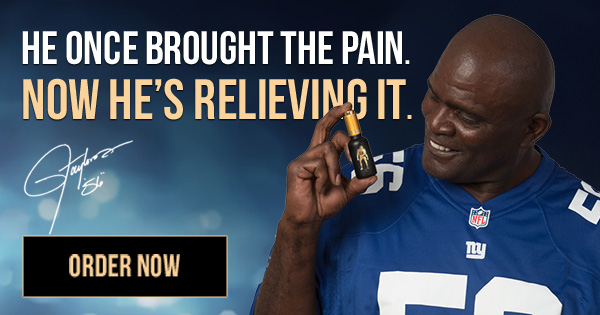 Mayfield showed some of that upside in 2020. He completed 62.8% of his attempts and threw 26 touchdowns with eight interceptions.