GREENSBORO, NORTH CAROLINA: Sir Nicholas Alexander Faldo, aka Nick Faldo, is someone who doesn't need an introduction, simply because of the accolades he has achieved over the years on the golf course. After his golfing days, he became a golf analyst and a CBS broadcaster for almost 16 years. On Sunday, August 7, after the final round of the Wyndham Championship, the golf legend decided to call it quits and passed the torch in a rather emotional way.
ADVERTISEMENT
When his co-broadcasters asked him for his final thoughts on his career, the 65-year-old golf legend teared up and said "I blew it." He took a long pause to gather himself together, continuing, "I was in a boat in Ireland, and they gave me a call and said, 'How would you like to sit next to Jim Nantz ?' and I literally fell out the boat, I really did. That was 2006, and here we are 16 years later." The retired professional golfer and television commentator got a plaque on the Wall of Fame in Greensboro this Sunday, August 7. Faldo went on to thank his co-commentators – Nantz (host of Superbowl LV in 2021 alongside Tony Romo), Ian Baker-Finch, and Frank Nobilo calling them "brothers." 
ADVERTISEMENT
RELATED ARTICLES
Paige Spiranac recalls 'traumatizing' moment rude woman called her golf outfit 'inappropriate'
Who is Claire Hogle? Rising golf influencer from San Diego dubbed as 'next Paige Spiranac'
ADVERTISEMENT
Faldo is a living legend who has been a nightmare to many of his rival players. The most surprising feat that he has achieved is being ranked No. 1 on the 'Official World Golf Ranking' for a total of whopping 97 weeks, establishing unparallel competition. His catalog consists of 41 professional wins that include 30 victories on the European Tour and 6 major championships, which are 3 Open Championships (1987, 1990, 1992) and 3 Masters (1989, 1990, 1996). Faldo continued, "Thanks to all the crew. As I affectionately and respectfully call you the workers, they put the pictures out, we do the rattling, we have an easy job. Thank you all." Trevor Immelman is his replacement. Golf on CBS posted, "Cheers to a remarkable career, Sir Nick Faldo We will miss you, @NickFaldo006." From being a critically acclaimed pro golfer to being a CBS broadcaster and old analyst for nearly 2 decades, how much is his net worth?

ADVERTISEMENT
What is Nick Faldo's net worth?
Some might get the idea that Faldo wouldn't be in possession of a lot of wealth since he became a broadcaster, but that's not it. Faldo is sitting at a comfortable $60 million net worth as per Celebrity Net Worth. Apart from the never-ending accolades that he can go on and on about, Faldo bathed his hands in other ventures soon in his career. In 1991 itself, he established 'Faldo Design' which focused on golf course design practicing. He also owns and loves his Carrera 4s.
ADVERTISEMENT
Sir Nick Faldo of England looks on during a practice round prior to the Masters at Augusta National Golf Club on November 10, 2020 in Augusta, Georgia. (Photo by Rob Carr/Getty Images)
Apart from this, Faldo announced a unique collaboration with scotch whisky company 'Duncan Taylor' and their Black Bull blend on 'The Tale of Two Legends' series back in May 2022. The series of exceptional whisky releases focused on celebrating Faldo's outstanding career and the whisky's highly acclaimed heritage. While announcing his retirement, he also announced that he would be moving with his family to the wilds of Montana, where they are currently constructing their dream house, called Faldo Farm, near the city of Bozeman.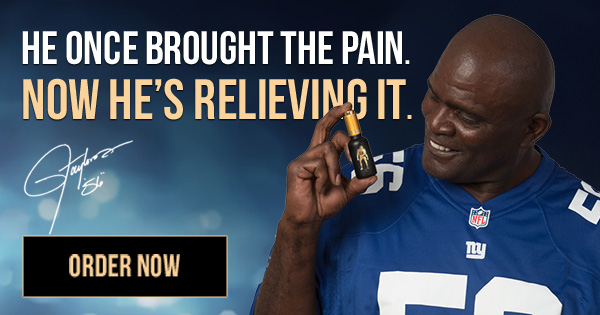 ADVERTISEMENT