Alongside his brother Nick, Nate Diaz is one of the names causing a buzz in mixed martial arts. Nate won the fifth season of Ultimate Fighter, and is a popular name in UFC, but how much is he worth?
How much is Nate Diaz worth?
He has far surpassed his brother's earnings, with Nate Diaz raking in a reported $8 million in the bank.
A large portion of his income will have come from UFC pay-per-view fights, with some of his bouts being the highest selling in history.
He allegedly earned $2 million just for showing up for his rematch against Conor McGregor, and that's before his cut of the pay-per-view takings and bonuses. He apparently earned $250,000 from a Reebok sponsorship and $50,000 for the fight of the night bonus, as well as $150,000 to show up to an after party. 
Nate recently announced he was starting his own fight promotion company, named Real Fight Incorporated. His car collection includes a Chevrolet SUV, a Range Rover, and a Tesla car.

Nate and Nick run a Brazilian jiu-jitsu school in Stockton, California called the Nick Diaz Academy. They also founded a CBD company called Game Up Nutrition.
He purchased a surprisingly modest home back in 2011 for $430,000, and wanted to stay in Stockton to stay close to his roots.
Nate has 5.8 million Instagram followers and has sponsorships with Represent LTD.
After announcing his new fight promotion company, many are expecting his income will only continue to increase.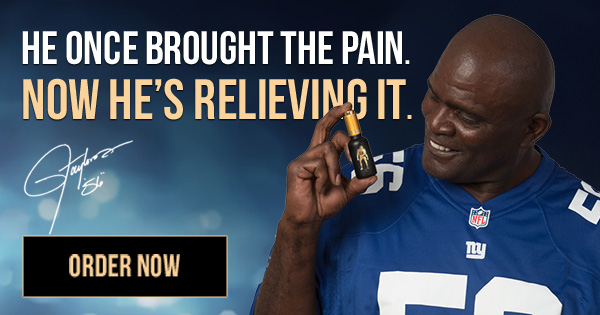 He previously covered the rent for a fan who said they lost their money after betting on Diaz to win a fight back in 2019.