I'm sure you all know who Michael B. Jordan is, the American actor has appeared in major films since 1999. His natural charm, acting prowess and dashing good looks has earned him roles in new films, as well as returning to previous characters in sequels such as in the upcoming Creed 3. 
Not only has the actor appeared in multiple independent films, but he has also cemented his position as a fan favourite in roles for big franchises such as the Marvel Universe and the Creed films (the sequels to Silvester Stallone's Rocky franchise). As well as from acting he has earned lots of income from adverts and various modelling agencies.
So with all this in mind, what is his net worth?
Michael B. Jordan's Net Worth: 
Michael B. Jordan was born in California as the middle child of three children. He was raised in New Jersey as the son of Donna (Davis) and Micheal A. Jordan, but even though it is similar, his name does not bear any relation to the basketball legend Micheal Jordan. 

Over his successful career he has earned himself a healthy sum of money, with Celebrity Net Worth estimating his net worth to be at $25 million as of 2022. 
When he was younger, Michael worked as a child model for several big name companies such as Toys "R" Us, before he decided he wanted to pursue acting. It was in 1999 when he made his acting debut, appearing in popular television shows, such as Cosby and The Sopranos. His first Hollywood role was when he featured alongside Keanu Reeves in the 2001 film Hardball. However, Michael successfully took on his first major leading film role when he starred as Oscar Grant in Fruitvale Station in 2013.
Michael then entered the superhero scene in 2015, when he starred in Josh Trank's infamous Fantastic Four film, playing the role of 'Johnny Storm' aka 'The Human Torch', opposite Miles Teller, Jamie Bell, and Kate Mara for 20th Century Fox. Although this film wasn't that well received, it showed Michael's ability to play a wide range of characters. Something that earned him the role as the titular villain in the 2018 award winning Marvel film Black Panther. His spectacular performance gained him recognition and new fans across the world, earning him the MTV award for Best Villain.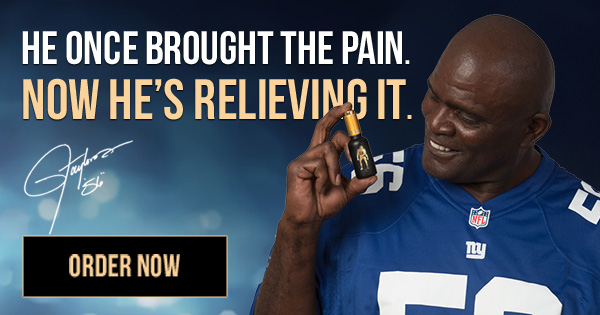 With his high earning career it is no wonder he can afford to splash out on some luxuries in life, with the actor moving into his own 4,530 square foot home in 2019, which he bought for a whopping $5.8 million. However, he has recently placed this home on the market for just under $7 million!