Are you in the mood for some 80s pop nostalgia? You're in luck: the classic disco funk group ABC (think 'Tears Are Not Enough' and 'The Look of Love') are back on tour to celebrate 40 years.
Its co-founder and lead singer is now 64, but clearly still up for entertaining fans on the big stage. But after such a long and illustrious career, surely he has pocketed himself some good dosh…
What is Martin Fry's net worth?
As of 2022, Martin Fry has an estimated net worth of $9 million (£7.2 million), according to Idol Networth. 
The Greater Manchester-born new wave hero led ABC to ten UK and five US top 40 hit singles between 1981 and 1990. Lexicon of Love, their 1982 debut album, hit number one in the UK, selling over a million records.
Fans will be treated to a UK and US tour by the group this summer, including performances in June in Birmingham, Sheffield, Liverpool, Manchester and the Royal Albert Hall in London on 23 June. In July, they're off to New York, Ohio, and California.

ABC will perform the full Lexicon of Love classic album, along with all their other biggest hits, accompanied by the Southbank Sinfonia, conducted by Anne Dudley.
Fry lives with his wife Julie in a six-bedroom house in North West London and lets three other properties. 
Touring is the best way to earn for the singer, who revealed in a recent interview that he would often get paid over £10,000 for less than an hour of work, and once got paid just to talk to Hugh Grant!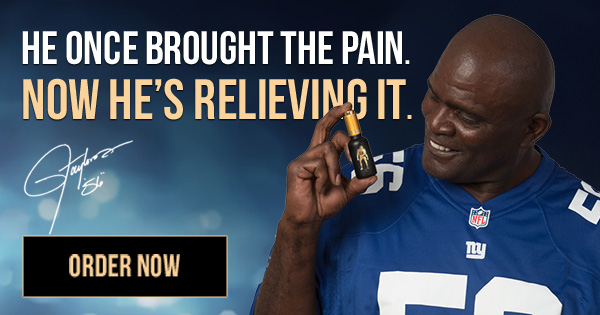 He splashes out on luxury hotels, and his most expensive purchase is a £10,000 titanium bike with his name engraved. All in an hour's work I suppose…