When you think of iconic Australian actors, you can't make a list without of course mentioning the Hemsworth's. 
Liam first gained notoriety joining the cast of The Elephant Princess but has since reached a wider international audience with recent hits like Isn't It Romantic and Most Dangerous Game. 
What Is Liam Hemsworth's Net Worth In 2022? 
As of writing, Liam Hemsworth's Net Worth is estimated to be $28 million US or £22.7 million, according Celebrity Net Worth. Similar sources also cite the figure around $28 million. 
Like all good Australian actors, Liam first graced our screens with supporting roles in Home and Away and Neighbours. 

After spending his time on the set of Ramsay Street, Hemsworth has since risen to international fame.
Most notably, he starred in The Hunger Games trilogy as Gale Hawthorne, and made us all cry in The Dressmaker playing the role of Ted McSwiney.
Liam Hemsworth's current projects include the film Poker Face, also starring Australian acting royalty Russel Crowe, which is set to be released later this year.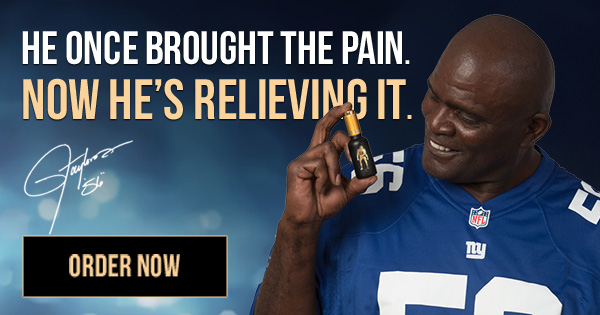 After divorcing Miley Cyrus, Liam sold his property in Malibu now resides in a $4 million home back home in Australia in Byron Bay.