Kanye West, now legally called Ye, had built up a financial empire translating his successful rapping career into a brand name. However, a series of recent anti-Semitic comments recently has prompted a number of companies to stop doing business with the rapper turned designer.
He claims that he lost $2 billion in one day, but Forbes calculates that it was slightly less. His fortune has gone from around $2 billion to somewhere in the vicinity of $400 million. His net worth is kept afloat by real estate, the value of his music and a stake in Skims founded by his ex-wife Kim Kardashian.
Companies and celebrities have stopped working with Kayne West
The biggest single lose to Ye's personal fortune was his $1.5 billion deal for Yeezy-branded sneakers with Adidas. The company announced 25 October that it will no longer sell his shoes nor pay the rapper and designer royalties. Several other stores have pulled his products as well including Balenciaga, Gap, Foot Locker and The RealReal. TJX Companies, which owes a number of department stores including TJ Maxx, will also no longer sell any West's apparel.
Ye's sports agency, Donda Sports, is losing two pro athletes. Both athletes Aaron Donald, a defensive tackle for the Los Angeles Rams, and Jaylen Brown, a Boston Celtics guard have announced that they are leaving.
Vogue and its editor-in-chief Anna Wintour have said they will no longer work with the rapper and designer. Likewise talent agencies that previously represented him, Ari Emanuel's WME and UTA, said they won't work with him and he'll be shopping around after his current one Creative Artists Agency said it was dropping Ye.
While not a pauper by any means with his nest egg of around $400 million, his finances have taken a considerable beating. But how did Ye build up his fortune in the first place?
Kanye's early years
Kanye was born in Atlanta, but after his parents divorced, he and his mother moved to Chicago, where he spent the majority of his youth. His mother was an English professor and overall he enjoyed a standard middle-class upbringing, even having the opportunity to live in China when his mother was a Fulbright Fellow. When his mother realized that her young son had a talent for poetry and rapping, she began to schedule time in a recording studio. There the young Mr. West crossed paths with important members of the music industry like DJ No I.D, who became his mentor.
Kayne West's Albums
Kanye's first album, The College Dropout released in 2004, earned him seven Grammy nominations of which he took home two for Best Rap Album, and Best R&B Song for 'You Don't Know My Name.' He was also nominated Album of the Year for his work as a producer on 'The Diary of Alicia Keys.'

Since the 2005 Grammy Awards, he has received seventy nominations for his work and won twenty-four awards.
Business Ventures
In 2009, Kanye West signed an agreement with Nike to bring to market the companies first non-athletic sneaker, the Air-Yeezy I, with a second version being released in 2012. In 2009, he also partnered with Louis Vuitton and Bape on a shoe and later in 2011 worked with M/M Paris on a line of men's luxury silk scarves.
In 2013, West began another shoe-based collaboration, this time with Adidas. Through the partnership, the beloved Yeexzus boot was released. In 2015, he expanded his collaboration to a clothing line. In 2017, Kanye West and Kim Kardashian the line was expanded to children's clothing. In 2020 alone, the brand garnered more than $1.7 billion in sales. However, in the same year, the US Department of Treasury recorded that that company received a small business loan under the CARES Act.
Tidal
Joining forces with music industry legends, it was announced in 2015, that West would be a co-owner of the new streaming platform Tidal. Launched in collaboration with Jay-Z, and many other top artists, the team was attempting to combat the streaming monopoly held by Spotify which has frustrated many artists with its low royalty payout. Other co-owners include Rihanna, Beyoncé, Madonna, Chris Martin, and Nicki Minaj, who reportedly own around three percent of the company's stock.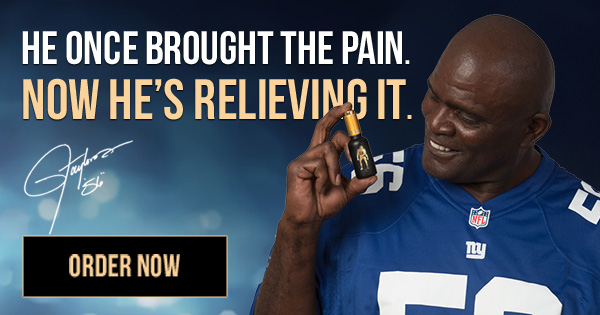 The Gap
In summer 2020, West announced a new partnership with Gap.
The first drop of the collection occurred on 28 September and consisted of a red bubble coat. Those who had registered to receive a note after the drop sold out all the merchandise in twenty-four hours. In an interview with Rolling Stone, Rich Fresh an LA-based designer said that this concept would be completely new to Gap who has never seen their items resold explaining that "They've never had someone walk into the Gap, buy a T-shirt and then resell it on the open market for 10 times as much — that's going to be their new reality."