Jacob Batalon is known for playing Peter Parker's geeky best friend Ned Leeds in Marvel's Spider-Man. The role has shot him into the spotlight in recent years and now fans want to know how much he's making playing Spider-Man's sidekick.
Jacob Batalon was born in Honolulu, Hawaii to Filipino parents and first moved to the U.S. when he enrolled in acting school in New York. 
He made his debut on screen in the 2016 film North Woods and, besides Avengers and Spider-Man, he's also appeared in Let It Snow, Blood Fest, Banana Split and The Tre Don Quixote.
Jacob attended the London world premiere of Spider-Man: No Way Home with his girlfriend in December 2021, confirming that only his character is the third wheel to Tom Holland and Zendaya.
What is Jacob Batalon's net worth in 2021?
Jacob Batalon's net worth isn't confirmed, but it's thought to be around $4 million (£3 million) in 2021.
Appearing alongside Tom Holland and Zendaya in the MCU films has pushed his fame to new heights and fans are saying he is more than capable of playing a lead role.
Jacob Batalon with his Spider-Man co-stars Zendaya and Tom Holland. (Credit: PA)

How old is Jacob Batalon?
Born on 9th October 1996, Jacob turned 25-years-old on his birthday in 2021.
Jacob Batalon weight loss journey
Ahead of the release of No Way Home, Jacob revealed that he went on a major health kick during lockdown (unlike the majority of us) and lost more than 112 lbs for the role.
Speaking to Men's Health about his weight loss regime, he said he would do five 90-minute workouts a week, with the first hour being strength training and the final 30 minutes being cardio. He combined that with healthier meal options.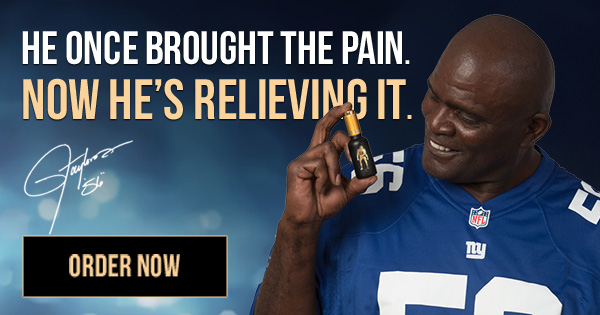 Jacob explained that the turning point came when he was on set and realised he was getting tired and out of breath from walking up the stairs. He added,"This one day, I saw myself without a shirt on… it was ridiculous. I could not believe I let myself get this far."
 "I really enjoy getting big quads. I focus on getting a nice-shaped butt," he told the publication of his new fitness regime. "Burpees are something I was introduced to in high school but I never liked doing them. When I worked out with my trainer, that's something that we would do constantly. It's his way of torturing me, but in a good way."