Tech entrepreneur and former Twitter CEO Jack Dorsey has always been interested in technology. At age 14, Jack's interest in dispatch routing eventually led to a career as a programmer. He first developed the idea for Twitter when he was attending New York University. After moving to California in 2000, he founded Twitter and Block Inc. (formerly Square Inc.)
In November 2021, Jack publicly resigned as Twitter's CEO. He remains the CEO of Block Inc.
Birth date: Nov. 19, 1976
Birth place: St. Louis, Mo.
Birth name: Jack Patrick Dorsey

Father: Tim Dorsey
Mother: Marcia Dorsey (neé Smith)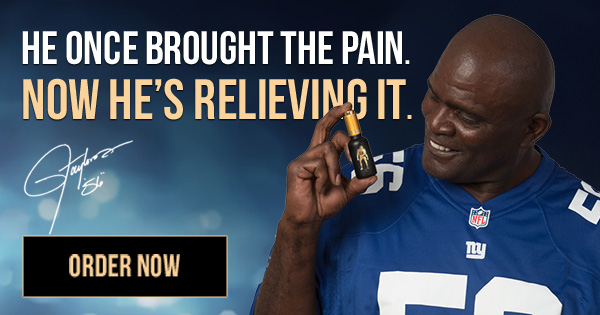 Education: University of Missouri-Rolla (1995-1997), New York University (1997)