The music industry can claim its fair share of legends. Tony Bennett, Bob Dylan, and Aretha Franklin are only a few of the many talented powerhouses. Among those greats is David Crosby. The singer-songwriter played an influential role in helping shape the sound of rock through the '60s and '70s. Take a look back at some of the Crosby, Stills & Nash co-founder's monumental moments, and learn David Crosby's net worth. 
David Crosby's net worth reflects his decades of success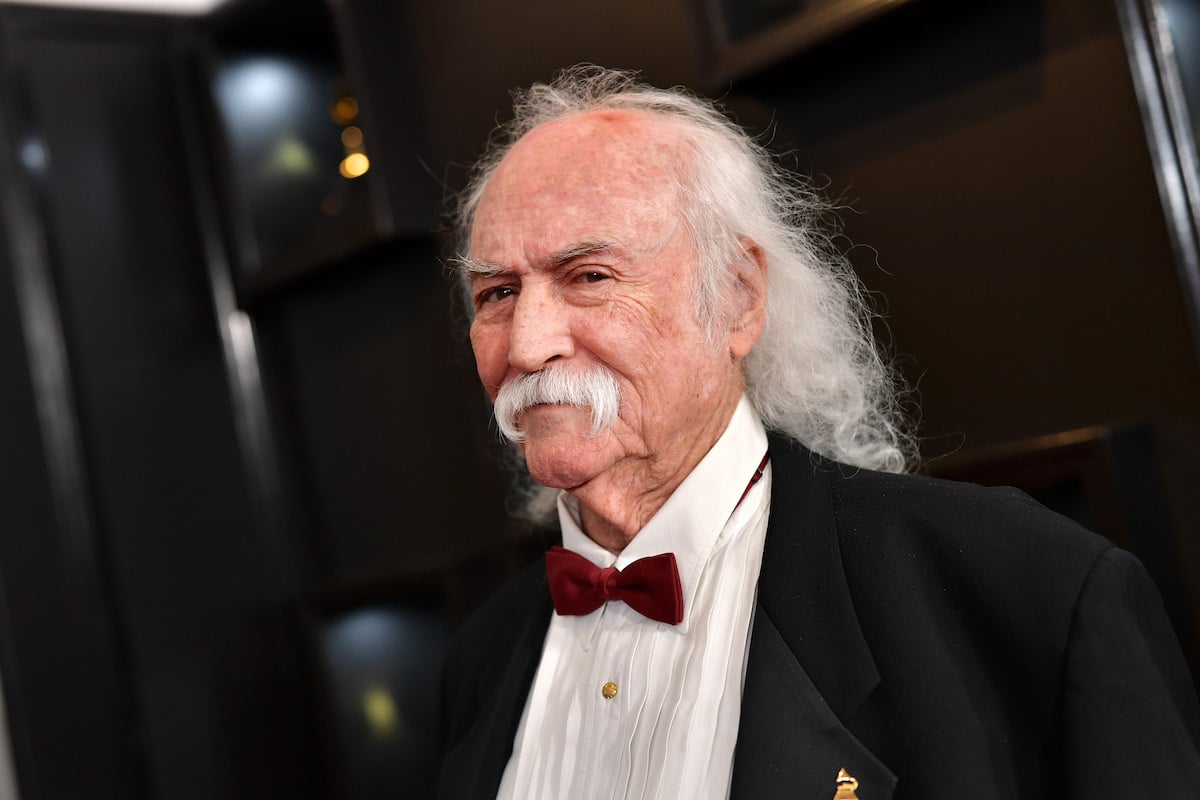 David Crosby at the 2020 Grammy Awards | Emma McIntyre/Getty Images for The Recording Academy
The music icon has enjoyed a long and fruitful career. So his fans and followers probably won't be surprised to learn that David Crosby's net worth is an estimated $10 million, Celebrity Net Worth reports.
In 1964, Crosby co-founded the band the Byrds. Alongside Roger McGuinn, Gene Clark, Michael Clark, and Chris Hillman, Crosby worked to capture a unique sound. Their debut album, Mr. Tambourine Man, came out in 1965. The record highlighted the bandmates' talent and music — a cross between folk and rock.
Crosby also co-founded Crosby, Stills, & Nash. The group became known for hits such as "Suite: Judy Blue Eyes" and "Long Time Gone."
However, much of Crosby's music career has been solo. In July 2021, he released his eighth solo album, For Free, AllMusic reports.
A glimpse at David Crosby's personal life
Crosby's personal life has seen many ups and downs. Despite his musical success, the star knows what it feels like to struggle. 
During much of his career, Crosby battled addiction. In 1985, he was sentenced to prison after escaping a drug rehabilitation center.
Nine years later, he lost his Los Angeles home in an earthquake.
And in 1995, he learned he was dying of liver failure. Fortunately, the artist received an organ transplant and survived. 
Amid the trials and tribulations, Crosby found love. In 1987, he married Jan Dance, and the couple had a son in July 1995.

But despite David Crosby's high net worth, the singer hinted at financial trouble at the onset of the COVID-19 pandemic.
"If I lose the tours, I probably will lose my home," he said in a March 2020 GQ interview.
In November 2021, the prolific Twitter user wrote that the "smart choice" would be to postpone tours until 2022. So far, Crosby hasn't announced any dates.
The tragedy that made the musician carry a loaded gun
In 1985, David Crosby was arrested for driving with cocaine and possessing a loaded weapon. 
Many years later, while speaking with The Guardian, the musician confirmed his reason for carrying a gun: John Lennon.
Crosby and the Beatles were tight. So when Lennon was murdered in December 1980, Crosby took the tragic news hard.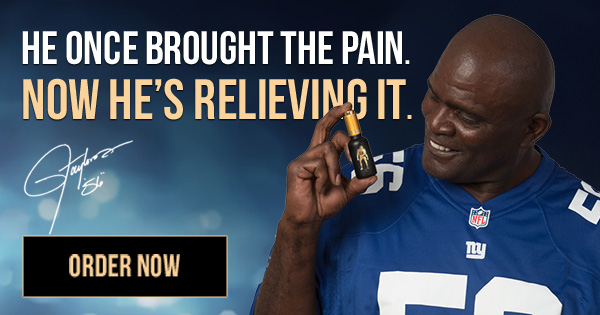 Lennon's death forced many musicians and artists, including Crosby, to reflect and reevaluate personal safety measures.
Today, the 80-year-old lives in Santa Ynez, California, with his wife of 35 years. And though he has announced no plans to tour, fans can keep up with him on Twitter. 
RELATED: Neil Young Will Never Repair Things With David Crosby: 'I Can Hold a Grudge With the Best of Them'