Liverpool are set to sign 22 year old Uruguayan international Darwin Núñez from Benfica. Núñez is expected to sign for a fee of £85 million and will become Liverpool's most expensive signing, surpassing the £76.2 million that was paid for Virgil van Dijk in 2018.
The Uruguayan won the Bola de Prata (the Portuguese equivalent of the Golden Boot) for his 26 goals in the Primeira Liga last season and, providing that personal terms are agreed upon, will officially become a Liverpool player on 1st July.
The signing of Luis Díaz in January was indicative of Jürgen Klopp's desire to move on from the iconic front three lineup of Salah, Mané and Firmino. Núñez's addition to the squad combined with the potential signing of German winger Serge Gnabry represents a continual evolution to Liverpool's attack that will undoubtedly strike fear into teams across Europe.
As the Merseyside club prepare to make Núñez their most expensive signing many are wondering…how much is he worth?
What is Darwin Núñez's Net Worth?

Darwin Núñez has a net worth of approximately £3 million, according to WTFFoot.
Núñez will see a major increase in his earnings once he completes his move to Anfield. Whilst the £740,000 per year contract that the Uruguayan signed at Benfica in September 2020 was a significant sum for the then 21 year old, he is now expected to earn £5.1 million per year.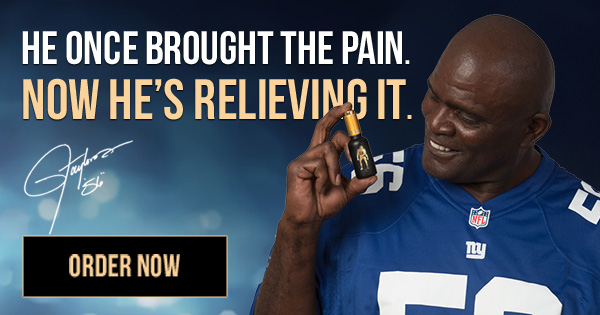 This will put his salary level with centre-back Joel Matip and above Diogo Jota's. Virgil van Dijk, Mohammed Salah and Thiago Alcântara all earn over £10 million per year, however, these three have played more than a decade of professional football and none of them were earning Núñez's salary at the age of 22. If the Uruguayan maintains his form and stays fit, his net worth will undoubtedly climb to far greater heights.