Daniel Radcliffe and his Hogwarts pals were shot to international fame overnight when Harry Potter and the Philosopher's Stone came out in 2001 – and they've all got bank balances to reflect it.
Now in their early 30s, Harry, Ron and Hermione (or rather, the actors who played them) all went on to have successful careers back in the muggle world after graduating from Hogwarts. And fans can't wait to see them reminisce over old times in the special New Year's Day reunion episode.
As Wizarding World fanatics worldwide prepare to sit down and catch up with the Hogwarts alumni, there's been a renewed interest in the stars' personal lives and what they've been upto since defeating you know who.
The stars of Harry Potter at the premiere of the final Harry Potter movie in 2011. (Credit: PA)
Daniel Radcliffe net worth: How much did he earn from Harry Potter?
Radcliffe became a millionaire at the age of 13, with a $1 million (£742,000) paycheck for the first film. The following year, that paycheck tripled with his part in Harry Potter and the Chamber of Secrets.
By the time Radcliffe starred in the final Harry Potter movie, then in his early twenties, the star was commanding a $50 million (£37 million) combined total from The Deathly Hallows.

In total, it's estimated that Radcliffe earned roughly $100 million (£74.2 million) for playing Harry Potter.
It's certainly an achievement, which was marked by becoming the youngest person who wasn't a Royal to have his portrait hung in the National Portrait Gallery. He was also invited, along with his co-stars, to put prints of his hands, feet and wand in the pavement outside Grauman's Chinese Theatre in Hollywood.
Is Daniel Radcliffe married?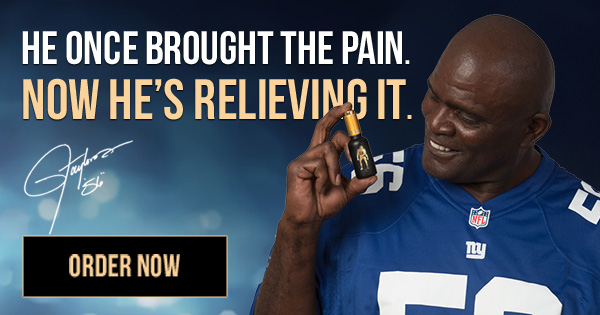 Daniel Radcliffe isn't married, but he's been in a relationship with American actress Erin Darke since 2012 after meeting on the set of Kill Your Darlings.
Radcliffe now reportedly splits his time between his home in Fulham, London and West Village in Manhattan, New York. Radcliffe and Darke don't have any children.