What happened to The Greg Gutfeld Show? Twitter users were confused on Saturday night when the Fox News show didn't air. Let's take a look at when the show will air again.
The Greg Gutfeld Show has been airing since 2015 on Fox News Channel. The late night talk show often pokes fun at current affairs, politics and along with two guests, Greg often discusses the week's events.
As well as Greg, the show features Katherine Timpf and wrestler and political commentator Tyrus as regular guests.
Photo by John Lamparski/Getty Images
What happened to The Greg Gutfeld Show?
The Greg Gutfeld Show usually airs on Saturday nights at 10 pm EST. However, viewers of the show were confused on March 20th 2021 when the programme didn't air.
One person Tweeted: "Where's my Greg Gutfeld show when I need some relief from my work week?…"
Ozark | Season 4 Part 1 Trailer | Netflix
Another expressed their disappointment at the show not airing and said: "@greggutfeld disappointed with the lack of a new Greg Gutfeld Show tonight. Luckily, #MarchMadness is on. Good planning! @PlanetTyrus @KatTimpf"
Is The Greg Gutfeld Show cancelled?
Fans of The Greg Gutfeld Show should be pleased to know that it isn't actually cancelled. Although the show didn't air as some may have expected on Saturday, March 20th, it has simply been moved to a different air time and date.

The Greg Gutfeld Show will now air weekdays at 11 pm instead of once a week on a Saturday night.
Announced in February 2021, Fox News Media CEO Suzanne Scott said: "We're thrilled to bring the show to weekday primetime and further solidify Greg's place among late night television stars" according to a report from Fox News.
The Greg Gutfeld Show will be on Monday to Friday at 11 pm EST in the second quarter of 2021. By the looks of the Gutfeld Twitter bio, the show is set to relaunch on April 5th.
Greg Gutfeld isn't leaving The Five
As well as hosting his own late night talk show every weekday, Greg Gutfeld is a co-host on another Fox show, The Five.
The Five is a Fox News Channel that airs at 5 pm ET on weekdays. The hour-long show covers politics, pop culture and more.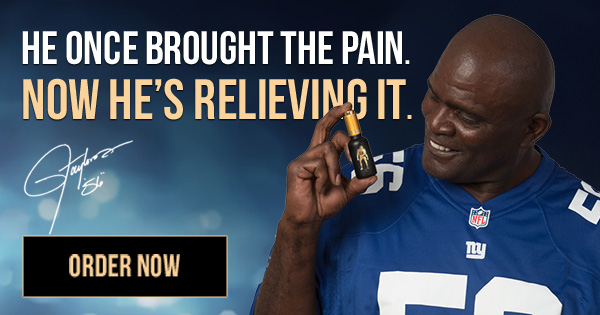 January 2021 saw viewers ask whether Greg had left The Five, however, he was just absent for a brief period due to a death in his family.
Read More: Maybe Tyler and Jaden aren't dating after all
In other news, Is Travis Barker or Kourtney Kardashian a Catholic?