The bodybuilding legend, actor, and former governor of California, Arnold Schwarzenegger, has been making headlines his whole life. His ex-wife, Maria Shriver, was quite famous herself as a part of the Kennedy family and a journalist and author. 
ADVERTISEMENT
Article continues below this ad
Currently, Schwarzenegger is dating Heather Milligan. They revealed their relationship to the public in 2013 when the press spotted them together in Santa Monica. Since then, the couple has been going strong for 9 years.
ADVERTISEMENT
Article continues below this ad
What does Heather Milligan do for a living?
Arnold Schwarzenegger's girlfriend, Heather Milligan, is a 47-year-old physical therapist by profession. She has her own company called Elite Ortho Sport, where she treats professional athletes for their sports injuries.
Reportedly, Heather Milligan worked as the vice president for Health South in 2006. She then moved to Select Medical as Operations for the same position. At this profile, she gained about five years of experience before starting Elite Ortho Sport in 2013.
MELBOURNE, AUSTRALIA – MARCH 16: Arnold Schwarzenegger speaks during a press conference at The Melbourne Convention and Exhibition Centre on March 16, 2018 in Melbourne, Australia. (Photo by Robert Cianflone/Getty Images,)
As a physical therapist, Milligan was also a part of Schwarzenegger's famous strength competition, the Arnold Strongman Classic, as one of the competitors was her client. Milligan's total net worth is estimated to be around $1-5 million.
DIVE DEEPER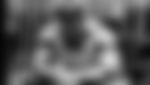 Comparatively, Schwarzenegger's ex-wife, Maria Shriver, is worth a whopping $200 million. The assets she inherited as a part of the Kennedy family supplement her wealth. After her separation from Schwarzenegger, Shriver received up to $200 million just from the divorce settlement.

Arnold Schwarzenegger had a public divorce
Maria Shriver and Arnold Schwarzenegger met back in 1977 when they were introduced at the Robert F. Kennedy Tennis Tournament in August. The pair eventually married in 1986 and had four children together. Later, the couple announced their separation after a 25-year-long marriage in 2011.
ADVERTISEMENT
Article continues below this ad
Later, Schwarzenegger admitted he had fathered a child with the family maid, Mildred Patricia Baena. They finalized the divorce in December 2021, a decade after their separation. In 2013, Shriver started dating Matthew Dowd, and Schwarzenegger announced his relationship with Milligan.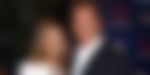 Maria Shriver and Arnold Schwarzenegger during The 3rd Annual World Stunt Awards – Arrivals at Paramount Studios in Los Angeles, California, United States. (Photo by George Pimentel/WireImage)
Dowd was a political consultant and strategist who had previously worked on Schwarzenegger's reelection campaign. Currently, the former bodybuilder is a father of 5 kids and two grandkids. His daughter, Katherine Schwarzenegger, married to actor Chris Pratt, recently had a second daughter on May 21.
ADVERTISEMENT
Article continues below this ad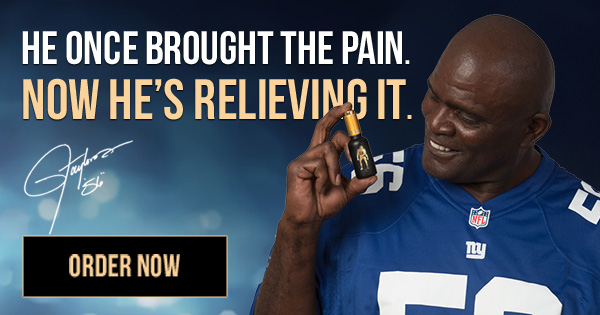 DIVE DEEPER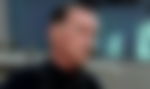 Though Schwarzenegger and Milligan have been dating for almost a decade, they haven't shown any intentions of getting married. For now, they are enjoying their time together, often seen on dates in public.