David Walliams has been accused of "disgusting behaviour" after a live TV appearance with one of his pet dogs – but a closer look at the video explains what he was really doing.
The Britain's Got Talent judge appeared on BBC's The One Show last night to talk about his new childrens' book The World's Worst Pets.
He was joined on the sofa by his adorable border terrier Ernie, who sat on his lap enjoying plenty of snuggles while his owner chatted to the hosts.
But people on Twitter accused him of "disgusting behaviour" and claimed he was touching his dog's private parts.
ROYAL BAN: Queen bans three royals from joining her on balcony at Platinum Jubilee
David Walliams on The One Show (Copyright: BBC)
However, the clips of Walliams – who has another border terrier named Bert – show him simply stroking his dog's leg, belly and tail while he chats to Alex Scott and Ronan Keating about his latest literary offering.
House of the Dragon | Official Teaser Trailer | Sky
Speaking about his book, Walliams said: "It's 10 short stories all about really badly behaved animals, and I've done The World's Worst Children and The World's Worst Teachers and The World's Worst Parents and I thought this was a really fun continuation.
"And I've really designed the book for the reluctant reader, because it's just lots of funny, silly stories with loads of illustrations and you know, a lot of kids are sort of intimidated when they see pages and pages of text, and so I just wanted to write a book that was half way between a book and a comic because I got into reading by reading The Beano."
After David was slammed on social media over the way he was stroking his dog, many rushed to defend him.
One fired back at a critic: "Hey buddy little abit of advice for you if you didn't like David Walliams stroking his dog then pick up the remote control and switch the channel over !"

While another posted: "Why is there always one trying to sexualise this behaviour?? He was rubbing his dogs tummy for goodness sake! Get a life! Perhaps you're the one who needs counselling if you think this is sexual behaviour."
This content could not be loaded
Walliams is a huge animal lover, and regularly shares cute snaps of his dogs on Instagram.
"Family cuddle," he captioned one picture of him with the pooches, named after Muppets characters Bert and Ernie.
And another he shared of them sitting side by side on some steps was simply captioned "The boys."
This content could not be loaded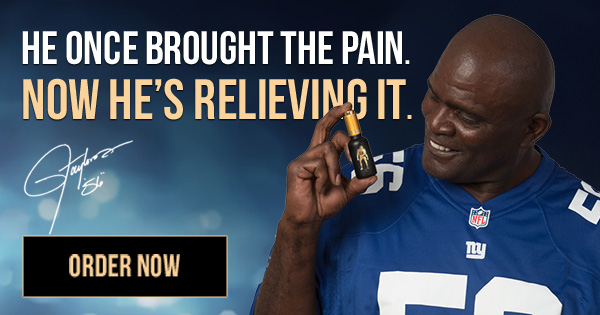 At the time of writing, David has shared a string of clips from his appearance on the show with Ernie, and has not responded to the criticism.
But clearly, his fans and dog lovers alike know he has no reason to explain himself.
In other news, Why Amber Heard name-dropping Kate Moss led to Depp's team fist pump