While a sequel to the Netflix vampire action comedy film Day Shift has yet to be confirmed, actor Dave Franco knows exactly what he'd like to see from another potential film.
RELATED: Day Shift Interview: J. J. Perry on Going From Stuntman to Director
In a recent interview with ComingSoon, Franco discussed his hopes from what a sequel might look like. After appearing in the majority of the film as a bumbling desk jockey who isn't used to hunting vampires in the field, Franco eventually gets in on the action himself, something that he'd like to continue exploring.
"We want to make as many of these as possible, and without giving too much away, by the end, we're a team together," Franco said. "So, to be able to start a new one where we're hitting the ground running, and I can be in on the action from the get-go. That sounds like a blast for me."
Due to the film's content and ending, there's certainly room for more vampire-hunting escapades between Jamie Foxx and Dave Franco should Netflix want it.

"The film follows a hard-working blue-collar dad who just wants to provide a good life for his quick-witted daughter, but his mundane San Fernando Valley pool cleaning job is a front for his real source of income, hunting and killing vampires as part of an international Union of vampire hunters," reads the synopsis.
Day Shift stars Jamie Foxx, Dave Franco, Karla Souza, Meagan Good, Natasha Liu Bordizzo, Scott Adkins, Steve Howey, Eric Lange, and more.
RELATED: Day Shift Trailer: Jamie Foxx & Snoop Dogg Hunt Vampires for a Living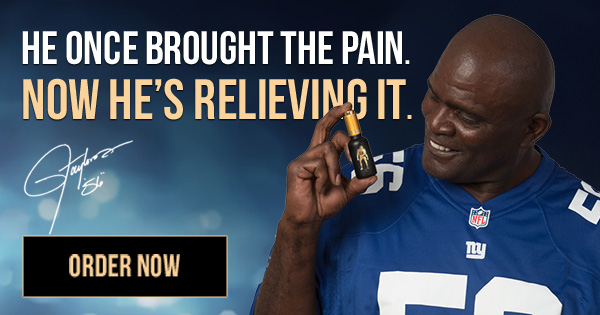 Day Shift is the feature directorial debut of J.J. Perry who is directing from a screenplay written by Shay Hatten (John Wick 3 & 4, Army of the Dead) based on the original script penned by Tyler Tice. The film is produced by John Wick director Chad Stahelski and Jason Spitz for 87Eleven Entertainment along with Impossible Dream Entertainment's Shaun Redick and Yvette Yates Redick. It is executive produced by Foxx, Datari Turner, and Peter Baxter.