Arnold Schwarzenegger is not just a legendary bodybuilder, actor, and politician, but also a loving father. He has five kids, four from his marriage with his ex-wife, Maria Shriver, and one from his then-housekeeper Mildred Baena.
ADVERTISEMENT
Article continues below this ad
Though Schwarzenegger didn't find out about Joseph Baena's paternity until he started resembling the bodybuilder, they have since established a strong father-son relationship. The 24-year-old budding actor likes introducing his girlfriends to his supportive father.
ADVERTISEMENT
Article continues below this ad
Arnold Schwarzenegger is good at small talk?
Appearing on the Unwaxed Podcast, Joseph Baena talked about what it is like when he brings his girlfriends home to meet his father. And while it is initially intimidating for the new person at the table, Arnold Schwarzenegger is breaking the ice.
"Introducing the girls to him has been great because he's outgoing. He's just so casual with it," Baena shared. Looks like Schwarzenegger isn't big on dating dress codes either. "Whenever I've brought a girl over for dinner or something, we've always dressed—not super nice, but dressed up a little bit. He's like in his sweats. He's like, 'What are you guys dressed up for?'"
As the hosts, Sophia and Sistine Stallone, are daughters of famous actor and Schwarzenegger's former rival Sylvester Stallone, they empathize with his experience. But Baena is hesitant to share the advice his father gives him, unwilling to throw one of his former lovers under the bus.
But one thing we know for sure is that the former governor of California is good at ice breakers. "They always get nervous like at the beginning, but then you know my dad just makes some jokes," Baena continued. Perhaps the five decades he spent in the eye of the media finally came in handy.

The athlete-actor bonds well with his children's significant others
We have seen with Schwarzenegger's daughter, Katherine, that the seven-time Mr. Olympia champion has no trouble connecting with his kids' lovers. Katherine Schwarzenegger married actor Chris Pratt, and the couple recently welcomed two beautiful daughters into their lives.
ADVERTISEMENT
Article continues below this ad
And Schwarzenegger gets along very well with Chris. In a 2019 interview, the 'Terminator' star gushed about Chris being a great son-in-law. "The thing is, first of all, I'm really happy that he is such a great guy," Schwarzenegger said. 
"Not only a very talented guy and a great actor, and a great son, all this stuff. But a really kind man, and kind to my daughter, which is the most important thing for me." They bonded well over their love for working out, or as Schwarzenegger puts it, "Pumping Iron".
ADVERTISEMENT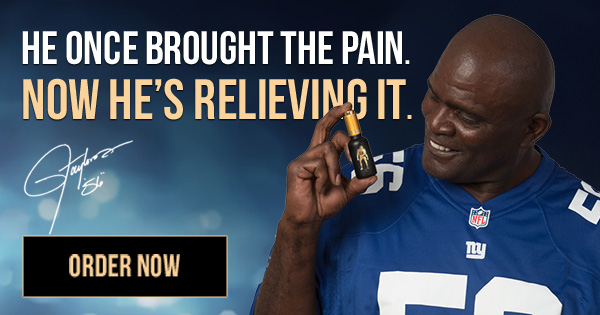 Article continues below this ad
So it's not much of a surprise that his youngest child also enjoys introducing his girlfriends to his famous father. After all, meeting Arnold Schwarzenegger can't be less than an experience.
WATCH THIS STORY: Decoding The Truth Behind Arnold Schwarzenegger Sleeping Outside a Hotel