Actor Jimmi Simpson (House of Cards, Westworld, Black Mirror) has been cast in an adaptation of The Man Who Fell to Earth. According to Deadline, Simpson will play a lead role on the show alongside Chiwetel Ejiofor and Naomie Harris, both of whom are known for numerous film roles.
The Man Who Fell to Earth, a Showtime program, is based on the Walter Tevis novel of the same name, which was adapted for the screen in 1976 starring David Bowie. Eijofor plays an alien who comes to Earth "at a turning point in human evolution and must confront his own past to determine our future." Harris, meanwhile, plays a scientist and engineer.
Simpson is lined up to play the CIA agent Spencer Clay, "whose obsession with the alien's true identity drives him to the edge of madness." In addition to his aforementioned roles, he has also played the recurring character Liam McPoyle on It's Always Sunny in Philadelphia.
Writing the show is sci-fi veteran Alex Kurtzman (Star Trek) and Jenny Lumet (Star Trek: Strange New Worlds). Kurtzman will direct episodes of The Man Who Fell to Earth as well.

Filming is slated to start in London this Spring before the show premieres on Showtime in 2022. Here's a trailer for the 1976 movie starring Bowie to give you an idea for what the franchise is all about.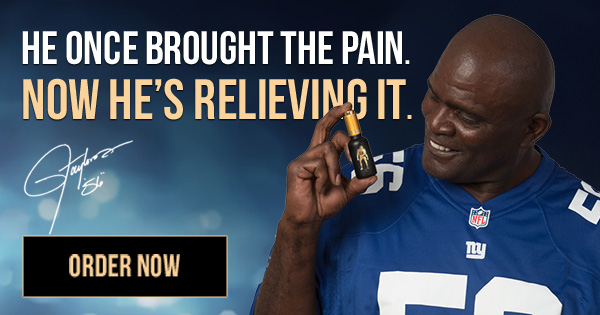 The products discussed here were independently chosen by our editors.
GameSpot may get a share of the revenue if you buy anything featured on our site.