The incredible LeBron James is a man of many talents. At the age of 37, he is scoring around 30 points per game and continues to carry the Los Angeles Lakers forward. Apart from being a legendary player, his investments and other ventures need a special mention. Thus, James is known for investing in a tequila brand named Lobos 1707 along with Diego Osorio. Now, they have expanded their business to Canada as Osorio's girlfriend, Lindsey Vonn put up an appreciation post.
ADVERTISEMENT
Article continues below this ad
James attended the event along with a host of stars including Canada's own superstar rapper, Drake.
ADVERTISEMENT
Article continues below this ad
Lindsey Vonn on the expansion of Lobos 1707
The Canadian people can grab Lobos 1707 Reposado Tequila and Lobos 1707 Joven Tequila in their markets now. Likewise, they launched the party at Harbour Sixty Steakhouse. In fact, many celebrities attended the event, showcasing their product to the Canadian audience. Vonn couldn't contain her excitement and posted an appreciation story on Instagram, for their launch in Canada. She mentioned:
"Welcome to the pack," with a Canadian flag beside it.
Moreover, Osario spoke about the prospects of having the brand in Canada and how excited they are with this new expansion.
DIVE DEEPER

"Our goal with Lobos 1707 was to create a brand that encourages unity, legacy, and authenticity, and the Canadian market is one that whole-heartedly embodies these core values," said Osorio.
James' teammates, Russell Westbrook, Anthony Davis, Trevor Ariza attended the event. There are many investors in the company including the Toronto Raptors Fred VanVleet, and Vinay Virmani, the CCO of UNINTERRUPTED Canada. Drake is a huge promoter for this company. In a game between the Raptors and Lakers, he expressed bring your own tequila, to promote the brand. Hence, business is booming.
Business Ventures of LeBron James
ADVERTISEMENT
Article continues below this ad
This is not the first time that James invested in different ventures. His net worth is incredible at $500 million. He has signed deals with AT&T, 2K Sports, Beats Electronics, Calm, GMC, Nike, PepsiCo, RIMOWA, and Walmart. In 2018, James joined hands with Arnold Schwarzenegger, Cindy Crawford, and Lindsey Vonn to co-found Ladder, a health and wellness company.
ADVERTISEMENT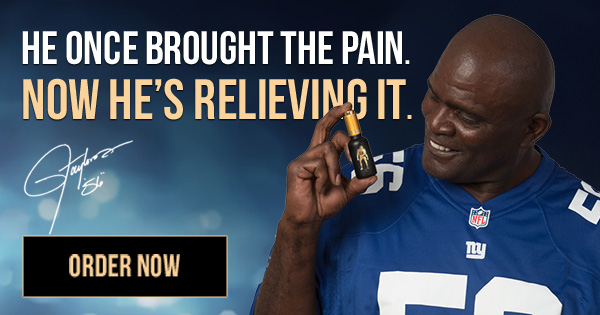 Article continues below this ad
WATCH THIS STORY- Shaun white does not want to come out of retirement like Tom brady- heres why
Thus, this is just a new feather on his cap. To sum up, there are many basketball players who invested in business just like him and became wealthier. Shaquille O'Neal, Magic Johnson, and the late great Kobe Bryant were all great investors. The expansion to Canada helps his company to reach its long-term goals and objectives.