Reportedly, Warner Bros. Discovery can only afford to put out three more films for the remainder of 2022. Warner Bros., the company behind HBO and film and television franchises including Sex and the City and Harry Potter, recently merged with Discovery and new president and CEO David Zaslav has made some controversial decisions in the wake of that announcement. In an effort to pivot their projects away from streaming and toward theatrical releases, it was announced that the upcoming Batgirl movie starring Leslie Grace would be shelved in the middle of post-production in spite of its $90 million price tag. In the weeks that followed, over 40 titles – including exclusive original content – disappeared from the HBO Max streaming service, causing many fans to worry about the future of their favorite shows and lament the loss of shows like Summer Camp Island and genera+ion as well as the removal of hundreds of Sesame Street episodes.
SCREENRANT VIDEO OF THE DAY
Warner Bros. Discovery made another troubling announcement. Evidently, the long-awaited sequel Aquaman and the Lost Kingdom needed more time in post-production so it was pushed back by eight months, with Shazam! Fury of the Gods moving back by three months to take its March 2023 release slot. This is at least the third time that the films' dates have been changed overall, though they were originally delayed when productions across the globe were stalled during the beginning of the COVID-19 pandemic. Now that they have been pushed back again, the only remaining DCEU film coming this year is Black Adam, a Shazam! spinoff starring Dwayne Johnson.
Related: Why Warner Bros Cancelled DC's Batgirl Movie
In a chain of quote tweets reacting to the Shazam! and Aquaman delay, THR writer Borys Kit shared an update on Warner Bros. Discovery's financial situation. According to Kit, the studio is in a "financial mess" and these new dates reflect the fact that the studio is only financially capable of releasing three remaining films this year. The only theatrical projects they have remaining on the calendar for the rest of the year are Don't Worry Darling (September 23), Black Adam (October 21), and House Party (December 9). Check out Kit's Tweets below:

So far it is unclear whether Warner Bros. Discovery's date delays are the result of financial disarray, as Kit claims, or just a genuine need to pace out DC films following Aquaman's delays. However, it can't be denied that the company's offerings through the rest of 2022 seem relatively paltry. Although blockbuster filmmaking has been necessarily slower in the pandemic era, with four months left in the year, it is certainly concerning to have such a slow drip from a major studio.
However, it's important to note that this number only accounts for theatrical Warner Bros. Discovery projects. On the streaming end, there will be several other titles releasing through the end of the year, including their popular series House of the Dragon, which just premiered its first episode. They've also officially announced their A Christmas Story sequel A Christmas Story Christmas will be making its streaming premiere in mid-November. So, WB will continue to release new movies and shows throughout the year on multiple platforms.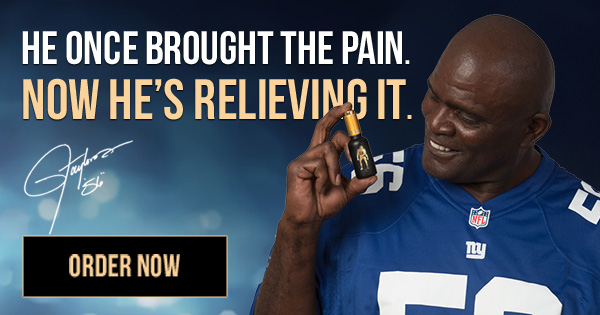 Source: Borys Kit/Twitter