Following the recent release of a new Black Adam trailer, Warner Bros. removes footage that was from Joss Whedon's 2017 Justice League cut.
Warner Bros. removes footage of Joss Whedon's Justice League from the latest Black Adam trailer. While the DCEU has been through its ups and downs over the last few years, Warner Bros. Discovery is still moving forward with its cinematic universe. After years of being stuck in development hell, Black Adam is only a month away from finally hitting theaters worldwide. While he is best known as Shazam's greatest enemy, Dwayne Johnson's take on Black Adam will be depicted as an anti-hero, exploring the morally grey aspects of the character.
Ever since Johnson landed the Black Adam gig, the actor has teased and joked about wanting to clash with the Justice League. Despite the team still existing in the DCEU, Warner Bros. hasn't brought the characters back together since 2017's Justice League, which was Whedon's altered version of Zack Snyder's original film. Despite the Snyder Cut getting released on HBO Max in 2021, Warner Bros. still considers Whedon's version canon to the DCEU, while Snyder's 4-hour iteration exists in a separate continuity. Earlier on Wednesday, Johnson shared a new Black Adam trailer that reaffirmed Warner Bros.' stance by including footage from Whedon's Justice League and Birds of Prey.
RELATED: How Black Adam & The Justice Society's Costumes Compare To The Comics

While Whedon's Justice League became a commercial and critical bomb, the film has become even more controversial due to the filmmaker being accused of creating a toxic and hostile work environment during the reshoots. When the studio used footage from his film in the recent Black Adam trailer, many fans took issue with Warner Bros. still looking at Whedon's Justice League cut as canon. It appears their concerns were heard as Warner Bros. pulled the trailer and re-released it, with Johnson sharing a "corrected" version of it on Twitter. Check out the new trailer below.
The scene that Warner Bros. used from Whedon's Justice League was a sequence with Steppenwolf swinging his weapon into the ground and causing an explosion. That was one of the many changes Whedon made to Snyder's product, replacing Darkseid with Steppenwolf in that scene. In the Snyder Cut, Darkseid – or Uxas as he went by during that period – had traveled to Earth to track down the Anti-Life Equation. In the new version of the Black Adam trailer, the only footage used from any of Snyder's previous DCEU movies is from Batman v Superman: Dawn of Justice.
While it made sense to highlight other Justice League characters in the DCEU in contrast to Black Adam, it's still questionable why Warner Bros. would use any footage from Whedon's film, given the controversies surrounding it. Even if they didn't want to use Snyder Cut material, it doesn't look good on their part to use anything from the 2017 edition; that was a low point for the DCEU. Despite Warner Bros considering it canon, most of the recent films have barely made any references to 2017's Justice League, with Patty Jenkins even claiming that the DCEU directors don't like that cut. With the correction to the latest Black Adam trailer, time will tell if Warner Bros. will continue to utilize Whedon's Justice League, or if this may be the last time it ever gets used in any marketing material.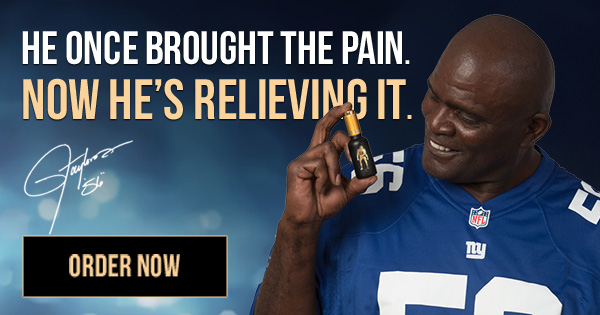 Source: Dwayne Johnson/Twitter