tvN's "Doom at Your Service" released a new making-of video!
The fantasy romance drama is about a character named Myul Mang (Seo In Guk), who causes everything he touches to vanish, and a woman named Tak Dong Kyung (Park Bo Young), who puts her life on the line to avoid her fate. After going through life without any grand goals, Tak Dong Kyung suddenly receives the diagnosis that she only has 100 days to live. She calls for doom (myulmang) of the entire world, but instead is found by Myul Mang.
The new behind-the-scenes video begins with Seo In Guk and Park Bo Young carefully rehearsing their script with the director. The director reads the description, "Dong Kyung's gaze, which is trying to find out [the truth], and Myul Mang's gaze, which is trying to hide it." Seo In Guk asks, "How do you do that?" The director requests Park Bo Young to try to find the truth, and Park Bo Young complies by leaning in close with her eyes hilariously open wide.
Seo In Guk takes his hand away roughly from Park Bo Young according to the director's instruction, and Park Bo Young pretends to cry. Seo In Guk sweetly comforts her, asking with laughter, "Were you hurt?"
While rehearsing the scene in which Seo In Guk has to catch the falling Park Bo Young, Seo In Guk throws down his script to rehearse properly. He bursts out laughing as the director repeatedly says, "Don't laugh. You can't laugh. This is a cool scene, so you can't laugh."
Later, Park Bo Young pulls in Seo In Guk close, and Seo In Guk shares, "When our hand placement changed, it felt like you were saving me." He adds, "It feels like I'm being protected."
The director also assists Lee Soo Hyuk in the romantic scene with Shin Do Hyun. However, his hand is at a loss as to how to caress Shin Do Hyun's face softly. Eventually, Lee Soo Hyuk perfects the scene through multiple takes with the director's guidance.
During their break, Shin Do Hyun tries to get Lee Soo Hyuk's attention, but he playfully pretends to ignore her. Shin Do Hyun asks, "You're really going to pretend not to see me like this?" Back at filming, Shin Do Hyun comments, "He looks like he would be good at this, but he's an innocent person."

Watch the full video below!
"Doom at Your Service" airs on Mondays and Tuesdays at 9 p.m. KST.
Watch the drama with English subtitles below: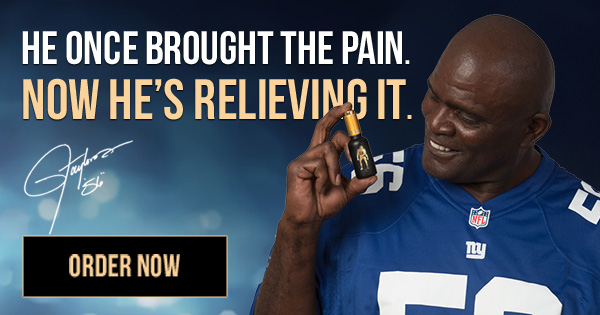 ---
How does this article make you feel?