tvN's "Doom at Your Service"Released a new making of video!
Park Bo Young begins the behind-the-scenes video by practicing her lines together with the director. Park Bo Young becomes too embarrassed to act cute after she rehearses her lines with Jung Ji So. She shares. "I can't do it to Jung Ji So. I did it so well in front of the director."
Seo In Guk has to film on a bus that stops suddenly. He was shocked and shared his story. "I thought this was a disco pang pang (amusement park ride). Dong Kyung (Park Bo Young) caught me."Park Bo Young tilts at an angle to look at Seo in Guk and shares as Park Bo Young hug. "You're too high up. My head gets tilted up too much."
SF9's Dawon shares, "Hyun Kyu (Kang Tae Oh) is so cute. He's charming." However, Kang Tae Oh comments, "I don't really like to hear that I'm cute."Dawon replies "I don't really like that too. I want to hear that I'm sexy. You're like that too, right?" Kang Tae Oh shares, "You have the right vibe,"Dawon insists on this. "You know that people who say that are cute people, right?"
Kang Tae Oh reveals that this will be his first time filming with Seo In Guk even though it's for the last episode. He shares. "It's the first and last time."Seo In Guk becomes flustered while acting when Kang Tae Oh quickly replies. "I hear that a lot," after Seo In Guk says, "You look pretty when you smile." Afterwards, Seo In Guk comments, "I hate it when he smiles."
Dawon is cute in front Kang Tae Oh, and Seok In Guk to brighten the mood. Seo In Guk shares, "You're so cute, I could die."Park Bo Young awkwardly greets Kang Tae Oh causing the director to make a comment. "You're this awkward with him when it's episode 16?"Park Bo Young revealed that they only met twice while filming.
After Park Bo Young hits Seo In Guk's arm while filming, she shares, "He's saying it's broken now because I hit him."Park Bo Young consoles him, patting his arm and saying, "I get it. I'm sorry."She continues, "If I don't respond to [his jokes], he gets angry."
Park Bo Young accidentally utters, "While filming at Night," "I have to get off work"Instead of "I have to go to work tomorrow,"Seo In Guk laughs as he comments "It's your real inner feelings."The director tells Park Bo Young to speed it up so that the staff and actors can get off work. Park Bo Young and the director keep expressing their desire to return home, prompting Seo I Guk to comment. "But we won't see each other after two days!"

Check out the complete making-of video!
"Doom at Your Service"It aired its last episode on June 29.
If you haven't already, watch the drama with English subtitles below:
Watch Now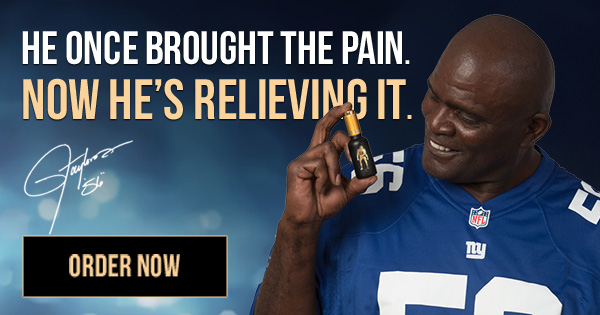 What does this article make it feel?