tvN's upcoming fantasy drama "Doom at Your Service" has released the first teaser!
"Doom at Your Service" is a fantasy romance drama about a man named Myul Mang, which means "doom" in Korean, who causes everything he touches to vanish (Seo In Guk) and a woman named Tak Dong Kyung who puts her life on the line to avoid her fate (Park Bo Young). It is written by Im Me Ah Ri of "Beauty Inside" and directed by Kwon Young Il of "My Unfamiliar Family."
The teaser begins with Tak Dong Kyung crying out loud, "Let the world fall into ruins! Please bring doom upon it!" Her doorbell suddenly rings, and Tak Dong Kyung looks through the peephole to see who could be outside. Through the lens, however, Tak Dong Kyung only sees unusual scenes such as unexpected scenery and a nuclear bomb exploding.
When Tak Dong Kyung hesitantly opens the door, she is greeted by Myul Mang, who was hiding behind the front door. Tak Dong Kyung asks, "Who are you?" and Myul Mang responds, "Myul Mang (Doom)," with a bright smile on his face.
Watch the full teaser below!
"Doom at Your Service" will premiere on May 10 at 9 p.m. KST following the conclusion of "Navillera."
In the meantime, watch Seo In Guk in "The Smile Has Left Your Eyes":

Also check out Park Bo Young's film "On Your Wedding Day":
Source (1)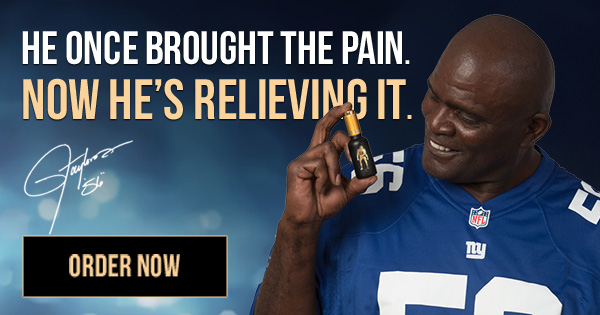 ---
How does this article make you feel?