tvN's "Doom at Your Service" has revealed another behind-the-scenes look at the drama!
"Doom at Your Service" is a fantasy romance drama about a character named Myul Mang (Seo In Guk), who causes everything he touches to vanish, and a woman named Tak Dong Kyung (Park Bo Young), who puts her life on the line to avoid her fate. After going through life without any grand goals, Tak Dong Kyung suddenly receives the diagnosis that she only has 100 days to live. She calls for doom (myulmang) of the entire world, but instead is found by Myul Mang.
The new behind-the-scenes video follows Seo In Guk and Park Bo Young at the amusement park, where they enjoy going back and forth with the director while preparing for their scene. When the director reads a line from the script that describes Myul Mang looking at Tak Dong Kyung with an "unreadable" face, Seo In Guk practices looking at Park Bo Young. The director then jokingly says, "I can read your face," so Seo In Guk begins pulling funny faces instead, making all three of them laugh.
Next, Park Bo Young practices bumping in to Woo Hee Jin, and after she calls her "mom" the staff reminds her, "She's your aunt, your aunt!" Even after Woo Hee Jin shakes her head sadly and says, "I'm not your mom," Park Bo Young continues calling after her, and the staff tells her, "You've got the wrong person." While waiting for his scene, Seo In Guk spends his time pretending to be a passerby who stumbles upon the filming set.
Seo In Guk then rejoins Park Bo Young for the next scene in which the director asks him not to breathe. Seo In Guk bursts into laughter, astounded by the unusual request, and Park Bo Young teases him saying, "You can do it!" The director continues, "You won't die doing it, it's fine." The pair double over with laughter after he makes an attempt to stop breathing, with Seo In Guk saying, "I think I went in and out a few times." Park Bo Young mimicked his expression when he held his breath, unable to stop smiling. The director continues to encourage him, saying, "This is preparation for your next album," referring to Seo In Guk's other job as a singer.
Seo In Guk and Park Bo Young then sit down for a balance game, where they test their chemistry by seeing if they prefer the same things. When asked to choose between roller coasters or viking ship rides, Seo In Guk chooses viking ship rides while Park Bo Young chooses roller coasters. Feigning ignorance, Seo In Guk tells the camera, "See, we go well with each other." For the second question about merry-go-rounds and ferris wheels, Park Bo Young grows tongue-tied when Seo In Guk answers "merry-go-rounds." He passes off her gibberish as saying, "We all ride roller coasters together," which makes her continue to laugh.
Next up, they have to choose between a haunted house or bumper cars, and both actors choose bumper cars. Seo In Guk explains, "You have to bump into everything so the next day you can't move your neck, that's how you have to do it." However, their opinions differ once again when faced with a choice between churros and cotton candy. When Park Bo Young chooses cotton candy, Seo In Guk says, "I definitely said earlier that you have to eat churros here." Park Bo Young counters him by saying, "But earlier I saw the manager holding cotton candy!" Seo In Guk then asks her, "Did you not see me not eating it?"
Park Bo Young continues to explain her decision, saying, "What I mean is, I like churros, but you kept saying that the cotton candy smelled good, so I tried to match my answer with yours by saying cotton candy." Seo In Guk just plainly replies, "I thought you would like churros," leading Park Bo Young to let out an exasperated sigh. "This situation came about because we cared so much about each other," she explains to the camera.

Finally, the pair are faced with the final question, which asks whether they would be the type to come to an amusement park early and ride all the rides, or if they would rather take their time and leisurely enjoy the park. Both agree that enjoying the park at their own pace would be the way to go. When asked for their thoughts about the game, Seo In Guk jokes, "I think we got all five right."
Watch the full making-of video below!
"Doom at Your Service" airs every Monday and Tuesday at 9 p.m. KST.
Watch the drama with subtitles below: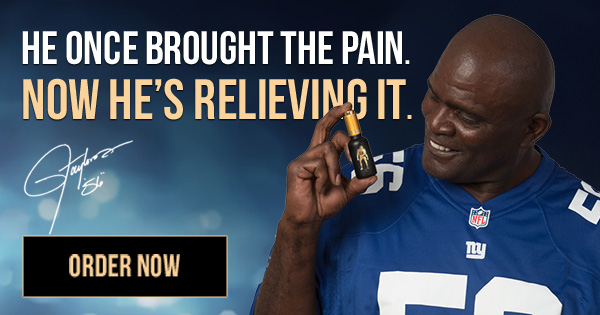 How does this article make you feel?