tvN has shared the behind-the-scenes look at the first filming for their upcoming drama "Doom at Your Service"!
"Doom at Your Service" is a fantasy romance about a character named Myul Mang (Seo In Guk), who causes everything he touches to vanish, and a woman named Tak Dong Kyung (Park Bo Young), who puts her life on the line to avoid her fate.
In an interview during the first filming, Park Bo Young shared, "I was honestly a little worried. It's been so long since I filmed anything. But it was like my body remembered what to do as soon as I came to set. Despite my worries, everything went well."
Seo In Guk said, "For each cut, for each scene, there's a kind of nervousness. A good kind of nervousness, you know?" Lee Soo Hyuk said, "I enjoyed reading the script and spent a lot of time preparing. I was a bit nervous, but I think that it went well."
Kang Tae Oh said, "Today is the first day of filming and I'm quite nervous." He smiles awkwardly at the behind-the-scenes camera, and when he's asked by a staff member if he was popular in school, he replies, "Not really. I went to an all-boys' school." Shin Do Hyun said, "I was so nervous that I spent last night doing image training. But it was a much more comfortable and fun set than I had imagined."
Asked to name some memorable parts of the first shoot, Park Bo Young said, "I was really shocked in one scene to the point that I gasped really loudly. I think that viewers will be able to feel my real-life desperation in that scene." Seo In Guk said, "We had to walk backwards for one scene and the director who showed us was laughing even while he did it!" But Park Bo Young chimed in on set, "We look like we're in 'Tenet'!"
Kang Tae Oh said that it was his first time meeting Shin Do Hyun, but that it went well because it was also their characters' first meeting in the drama. Shin Do Hyun said, "My character is supposed to get angry in this scene, but I'm not good at getting mad!"

Check out the behind-the-scenes clip below!
"Doom at Your Service" will premiere on May 10 at 9 p.m. KST and will be available on Viki.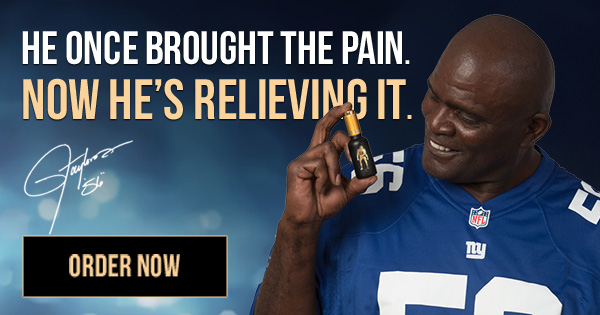 ---
How does this article make you feel?