Carl Paladino is an adulterous, racist, and homophobic New York businessman with a big mouth and a desire to be in politics. Where have I heard that before? He first gained political prominence in 2010 when he ran for New York Governor. Roger Stone supported him — that should give you context. Plus, he was a Tea Party darling.
Immediately after he announced his run in April, a local progressive website published a series of racist and pornographic emails Paladino had forwarded to his buddies in the construction business. His campaign denied it. But Paladino admitted it, saying he had been "somewhat careless" and that the emails were "off-color".
He surprisingly beat the heavy favorite, Rick Lazio, in the GOP primary to win the nomination. And his email affair gained national attention. On The Daily Show, John Stewart said, as bouncy, game-show-type music played in the background
"Meet new Republican nominee for governor of New York Carl Paladino. He's a Syracuse Law graduate with Barry Goldwater's fiscal credentials and Abe Vigoda's bedroom eyes."
And then, pretending to be an upper-class English woman sipping tea, he referred to the emails,
"Oooh, racist jokes, porn and bestiality, I was told this was going to be a tea party. I didn't know they [bleeped] horses at tea parties."
Stephen Colbert piled on in 'The Colbert Report". He started by showing a Photoshopped image Paladino had sent of President Obama and Michelle Obama dressed as a '70s blaxploitation pimp and prostitute. He went on to note that one of the e-mails depicted a horse having sex with a woman, but he said it was OK because it was a male horse and a woman … "nothing sick."
In October 2010, Paladino made anti-gay remarks to a group of Orthodox rabbis in Borough Park, Brooklyn. He described his opposition to same-sex marriage,
"I just think my children and your children would be much better off and much more successful getting married and raising a family, and I don't want them brainwashed into thinking that homosexuality is an equally valid and successful option — it isn't," according to a video of the event.
Adding, "I didn't march in the gay parade this year — the gay pride parade this year. My opponent did, and that's not the example we should be showing our children."
Paladino apologized, saying,
"The portrayal of me as anti-gay is inconsistent with my lifelong beliefs and actions and my prior history as a father, employer, and friend to many in the gay and lesbian community."
Changing his mind the next day, Paladino said he meant what he had said but regretted not wording it differently. It turned out that Rabbi Levin had written the speech. And in response to this apology, he rescinded his endorsement of Paladino. Talk about coming up with zeros.
Paladino lost to Andrew Cuomo.

In December 2016, Paladino took part in an interview with the alternative weekly newspaper Artvoice. A reporter asked what he would like to see happen in 2017. Paladino replied it was President Barack Obama dying of mad cow disease. He said he hoped,
"Obama catches mad cow disease after being caught having relations with a Her[e]ford. He dies before his trial and is buried in a cow pasture next to [senior White House advisor] Valerie Jarret[t], who died weeks prior, after being convicted of sedition and treason, when a Jihady [sic] cell mate mistook her for being a nice person and decapitated her."
The reporter then asked Paladino, "what he would most like to see go in 2017".
He replied,
"Michelle Obama. I'd like her to return to being a male and let loose in the outback of Zimbabwe where she lives comfortably in a cave with Maxie, the gorilla."
Later Paladino offered another non-apology,
"If it hurt the sensitive nerves of some people, I apologize, but what I said I have a right to say."
Dear God, just because you have the right to do something does not mean you should. Who thinks they should exercise their 'right' to fart in an elevator?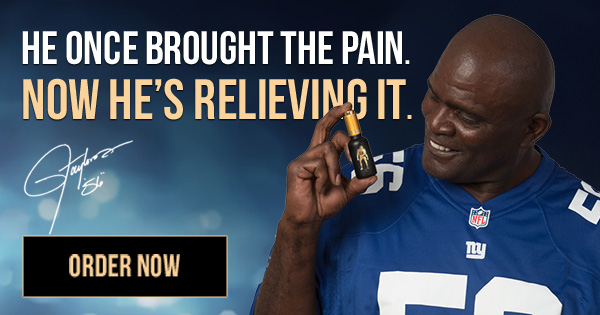 Now this horrible human being is running for Congress in upstate New York. It is a safe Republican seat — although it is vacant as the incumbent, Tom Reed, resigned after sexual misconduct accusations. Therefore, the true contest is next Tuesday, August 23. Paladino is running against the 41-year-old chairman of the NY GOP, Nick Langworthy. And while Paladino may be a Trump impersonator, Langworthy is equally in Trump's good graces.
Paladino is still as vile as ever.
On a radio show last week, he reflected on the execution of a search warrant on the Mar-a-Lago by saying the Attorney General Attorney General
"… an administration with people like Garland, who should not only be impeached, he probably should be executed. The guy is just lost. He's a lost soul. He's trying to get an image, and his methodology is just terrible. To raid the home of a former president is just … people are scratching their heads and they're saying, 'What is wrong with this guy?' "
For 12 years, many New Yorkers have wondered, "What is wrong with Paladino?"